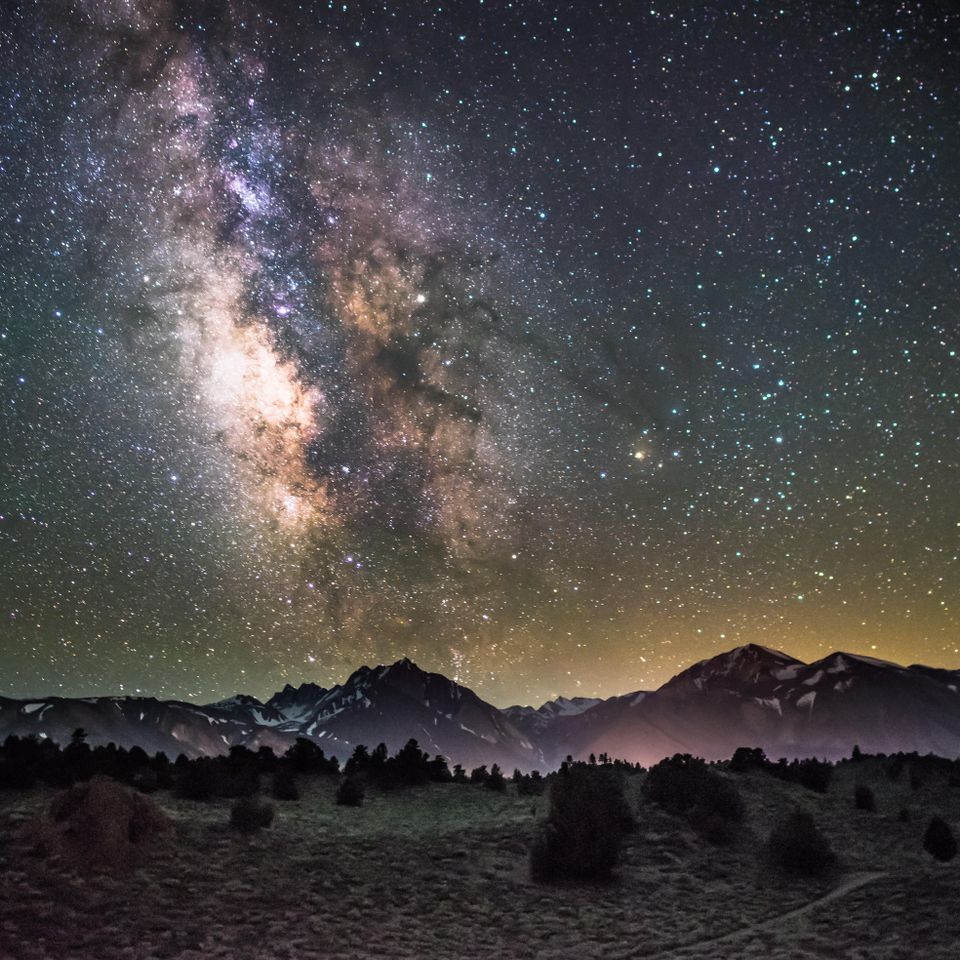 Healing Arts, particularly Dreamwork, has been a passion of mine throughout my life.  In 2013, I began to study Tarot. I am a self-taught card reader. I chose the Voyager Tarot deck, created by James Wanless, because this oracle speaks with the energy of unconditional love. I continue to read from this deck today.

From 2014 to 2016, I studied both Modern Shamanism and Sacred Activism with Michelle Stafford, healer and founder of Illuminations in Cedar Rapids. Following this apprenticeship I was certified through the International Assembly of Spiritual Healers and Earth Stewards (SHES.org). My certifications include: Spiritual Healer, Earth Steward and Ordained Minister.
Photo by Robson Hatsukamni Morgan on Unsplash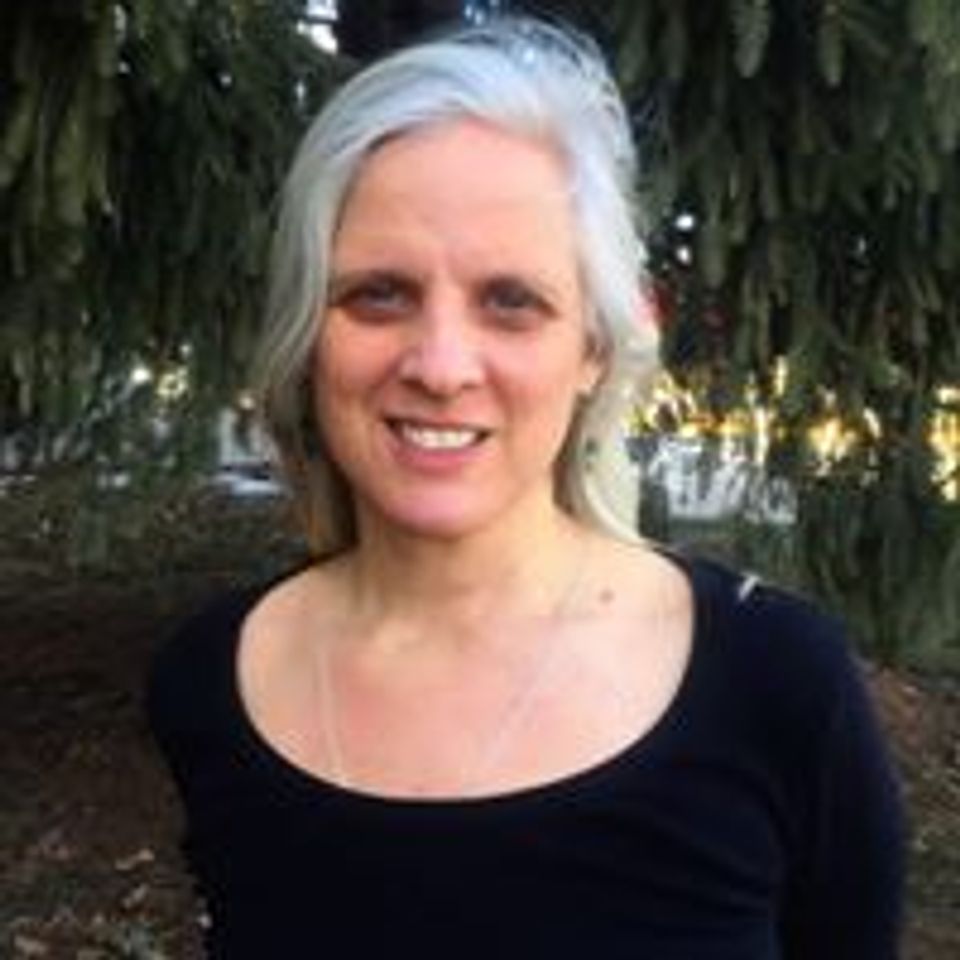 In 2015, I studied Usui Reiki with Gina Crosheck, healer and founder/owner of PrismsScape Gems and Healing Center, here in Iowa City. I became a Certified Usui Reiki Practitioner. The following year, I studied the Usui Reiki Master course with Gina because of my desire to teach reiki to others. I am currently certified as a Holy Fire® III Usui Reiki Master Teacher.

In 2016, I studied ThetaHealing with Jennifer Farrar, healer and founder/owner of Healing Peace Within. I am a Certified ThetaHealer®.
Additionally, I am a certified K-8 teacher with Reading and Language Arts endorsements.  I have worked with students of all ages for many years in the Iowa City Community School District, including teaching 2nd grade at Horace Mann from 2011-2015.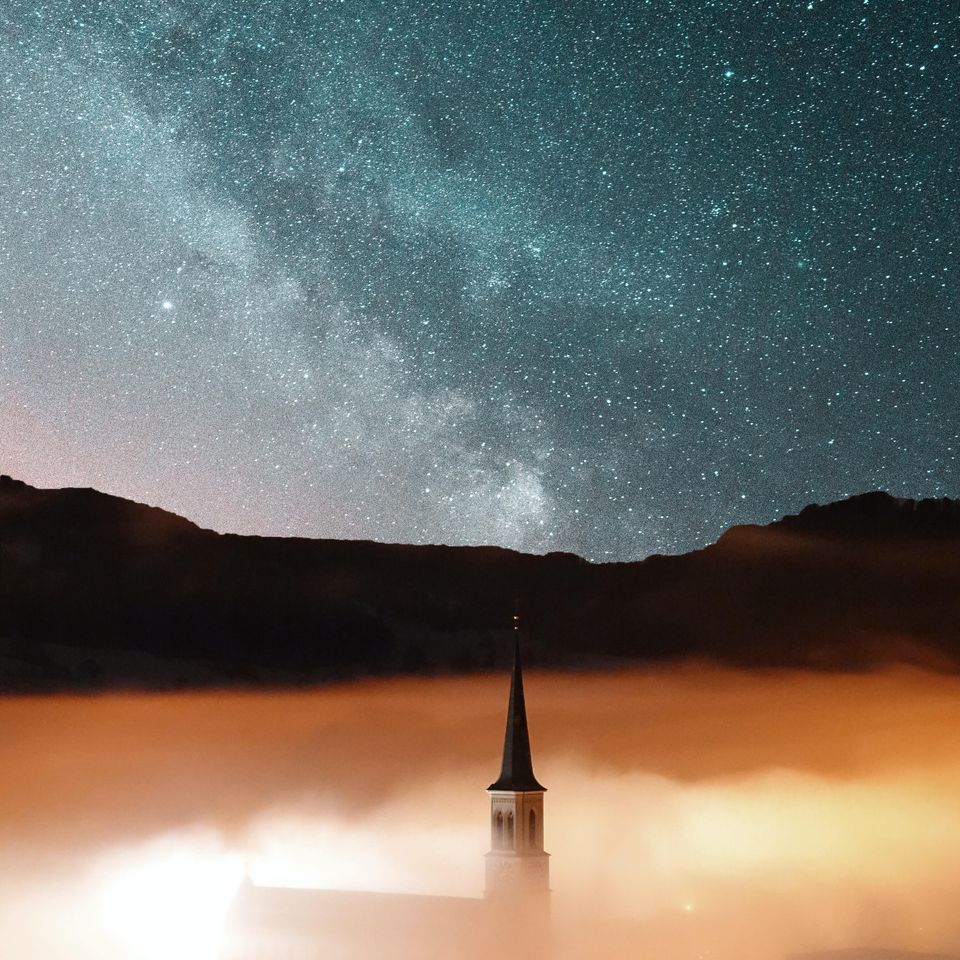 In 2016, I began my Healing Arts practice, seeing clients at my home healing space in Iowa City as well as at PrismsScape Gems and Healing Center. At times I lead local energy share circles, mini workshops, shamanic journeys and Holy Fire Reiki certification classes. At times I travel to practice and teach in central and southeast Iowa or participate in tele-health sessions with clients who prefer to work together via phone or internet.

My study of Healing Arts modalities continues. Currently, my most intensive spiritual study involves the science of psychic phenomena and non-ordinary reality. I am passionate about practicing Healing Arts and teaching and learning with one another.

I believe in Love.
Photo by Martin Sattler on Unsplash