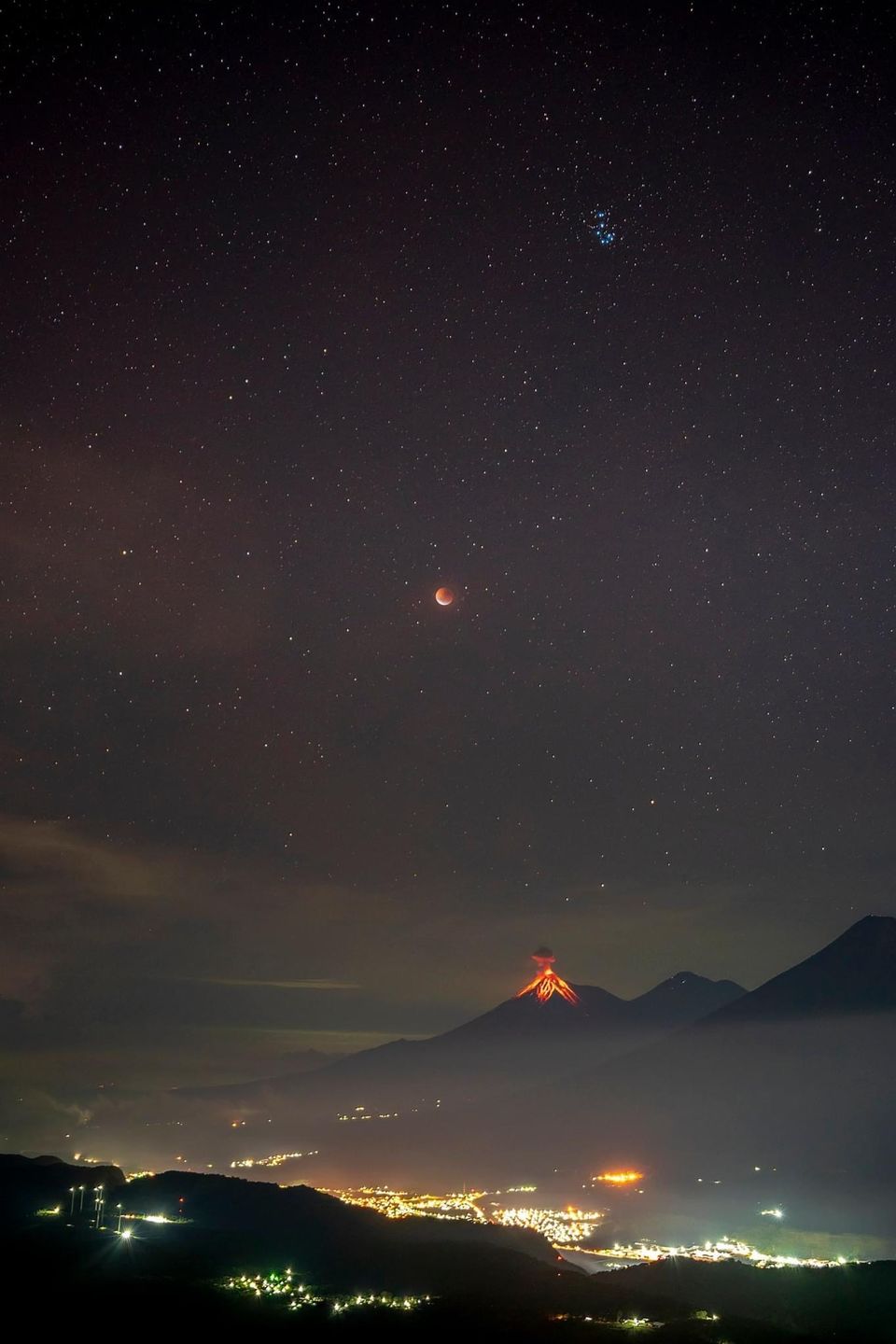 Passion of the Wild Red Mother
-from the RUMI Oracle Card deck, by Alana Fairchild

"Don't ask the conscious ones about the wine.
Behold the glowing effects of it in the eyes of the drunks."
-Rumi

It takes a great spirit,
one with much patience of studied rebellion,
to be ready to cast off the shackles of society
from a place of loving defiance rather than anger.

Passion is the bridge that leads [us] from a smaller truth:
that suffering is necessary in order to heal;
towards a larger and more luscious experience-
of life as a Divine embrace.

This is possible when [we] give up on judgement
of what is good and what is bad-
on what is apparently spiritual and what is not-
and when [we] just realize....
everything in life is leading to Love.
Photo by David Rojas in San Vicente Pacaya, Guatemala:
  The moon in its total eclipse phase.
Above the moon the star cluster Pleiades.
And below, the Fuego volcano and Acatenango.
Photo:  

Courage, Seven of Wands




James Wanless Voyager Tarot)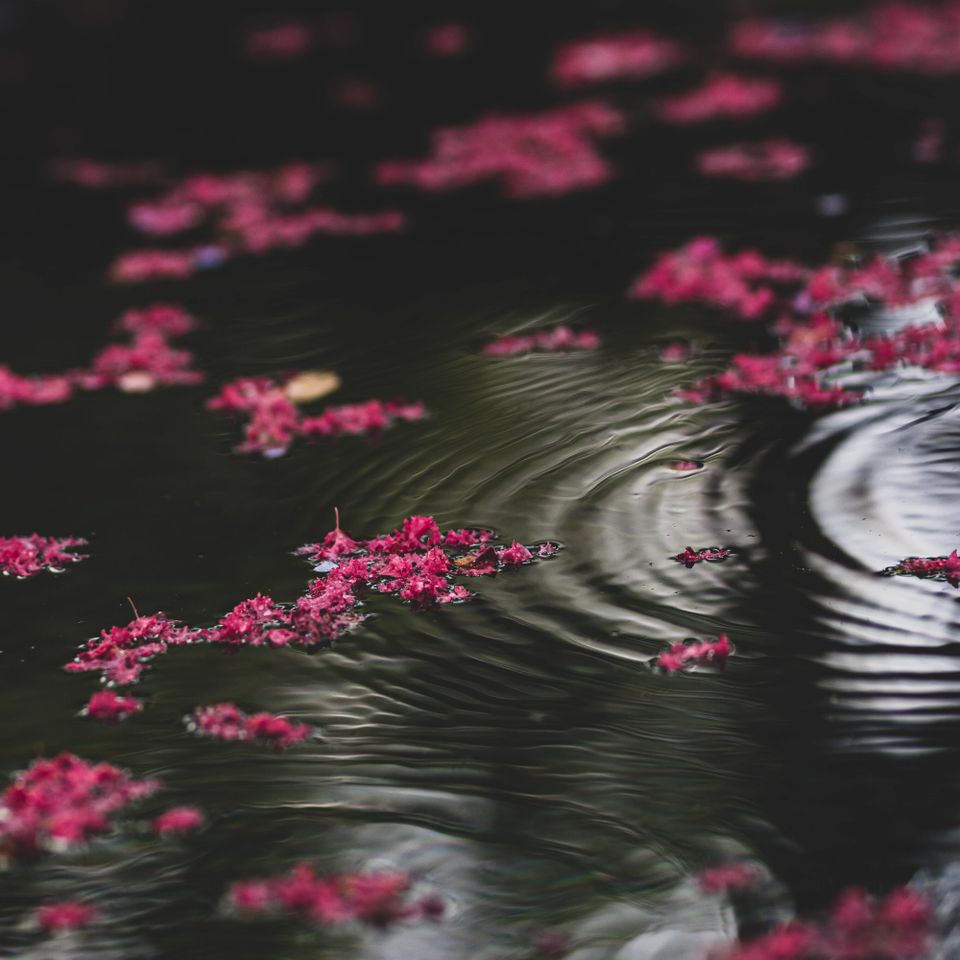 "Love takes no heed of our divisions,
but sweeps us-
tumbling as we are-
into an endless consciousness
of everything.
Lovers do not live out 
of the detached Here & Now
but they enter into
the enormous possessions of the heart.
God becomes real to them.
They are not harmed by death.
For being full of life, they are full of death."
Rainer Maria Rilke
translated by Alrik (Rik) Spensson, Iowa City street musician
Photo by Courtney Smith on Unsplash
'Always remember...
I send you nothing, but angels.'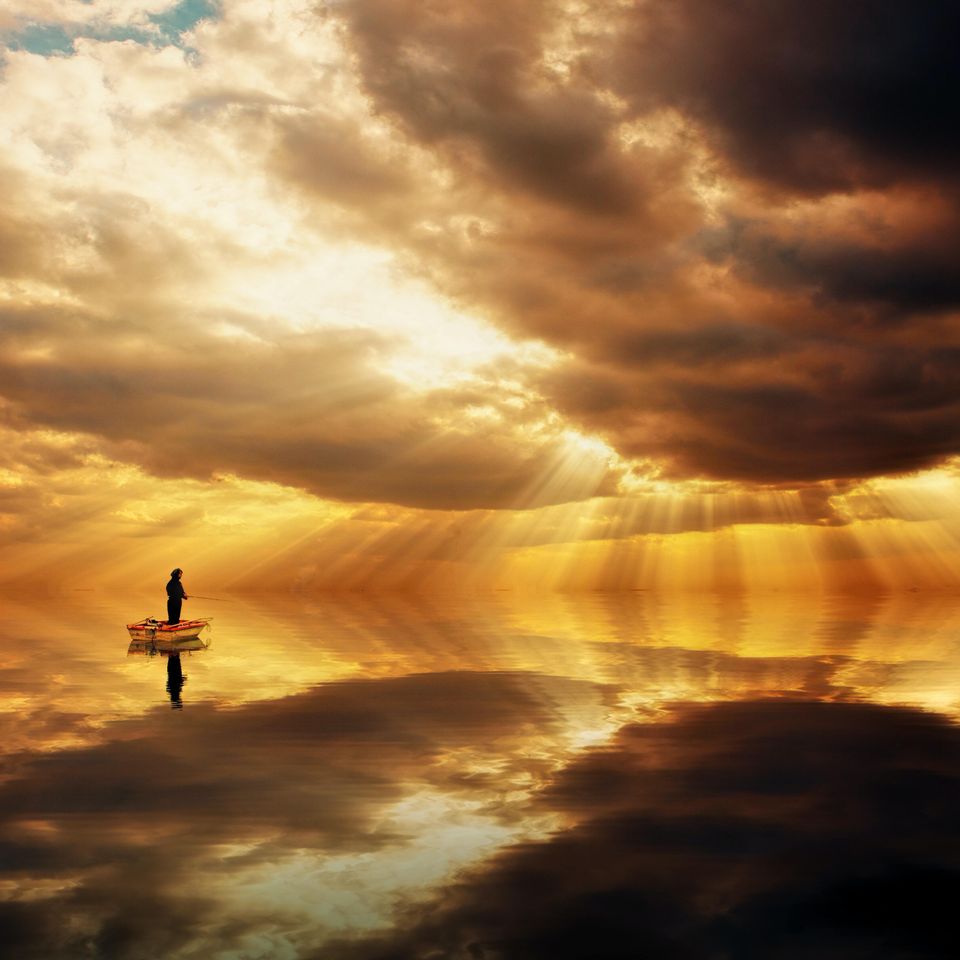 A person went for a swim in the sea.  After some time they began to struggle and fear for their life. 

Just then a boat came by and offered to help.  The swimmer refused the boat, saying, "God will save me."
The boat reluctantly left though the swimmer continued to struggle.  Soon a plane came by and dropped a line.  Again the swimmer refused help, saying, "God will save me."  
As the plane flew away, the swimmer began to lose consciousness.  But a dolphin appeared and began to carry the swimmer to shore.  
"No, dolphin," whispered the swimmer. "God will save me." 

The dolphin released them and the swimmer soon drowned.
On the Other Side the swimmer felt God and said, "What the what God?!  

I trusted you would save me, but you didn't."
God replied, "Well, I tried... I sent a boat, a plane and a dolphin."
-Variation to 'The Parable of a Drowning Man'
Many thanks to the boats, planes and dolphins who bless my life. 
Photo by Johannes Plenio on Unsplash
Photo by Ty Tomlinson on Unsplash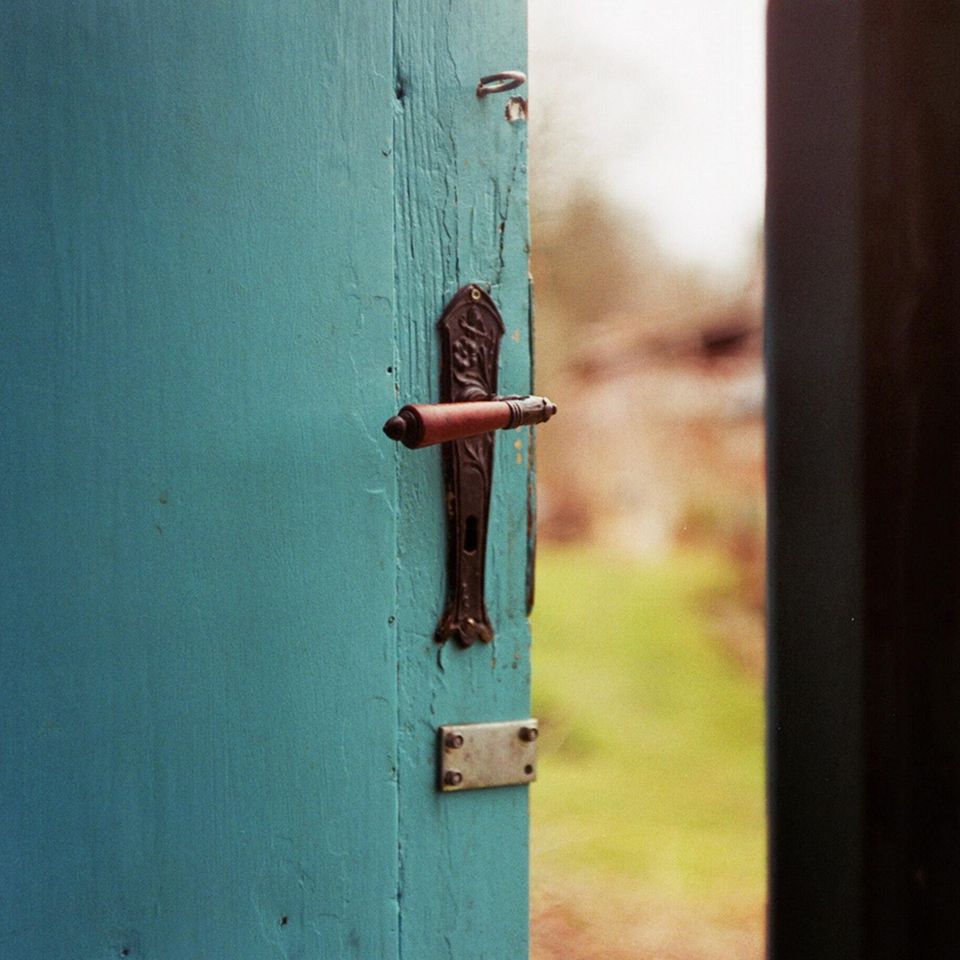 This being human is a guest-house:
Every morning a new arrival.

A joy, a depression, a meanness,
some momentary awareness comes
as an unexpected visitor.

Welcome and entertain them all!
Even if they are a crowd of sorrows,
who violently sweep your house
empty of its furniture.

Still, treat each guest honorably.
He may be clearing you out
for some new delight.

The dark thought, the shame, the malice,
meet them at the door laughing,
and invite them in.

Be grateful for whoever comes,
because each has been sent
as a guide from beyond.
-Rumi
 
Photo by Jan Tinneberg on Unsplash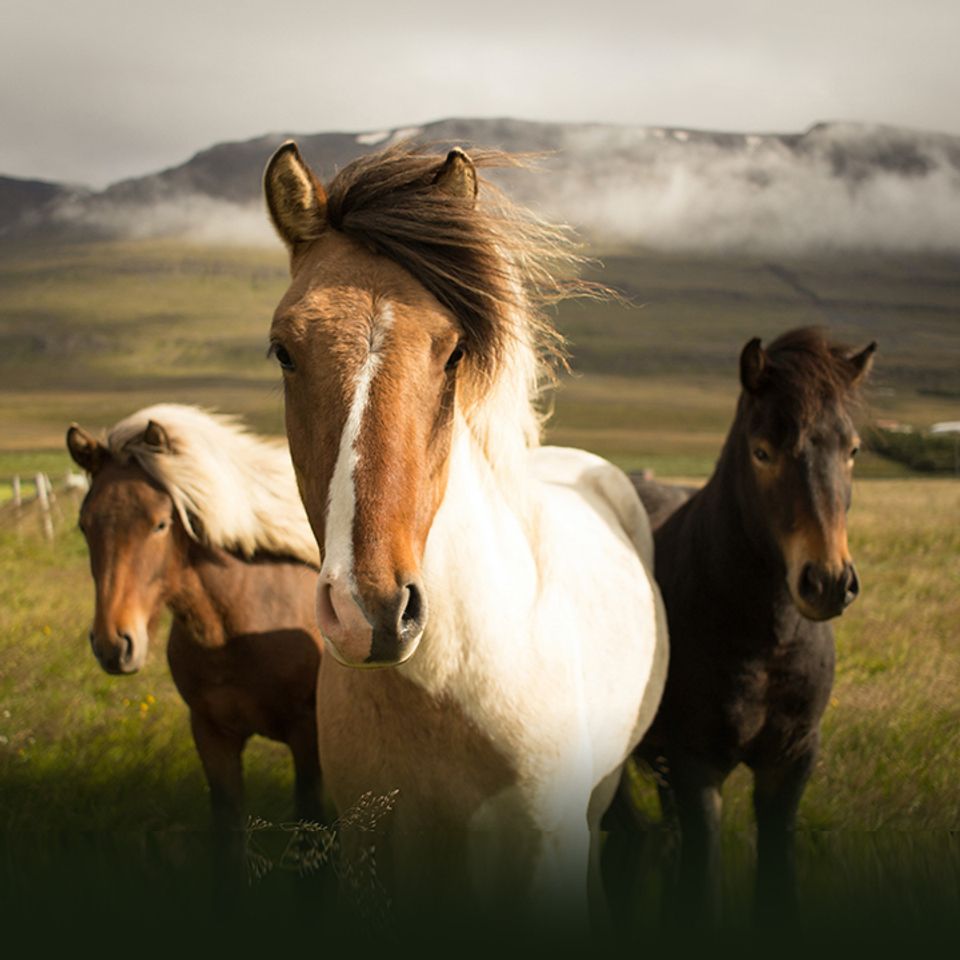 Once there was an old farmer who had a horse.  One day the horse ran away.  The neighbors heard the news and came by with condolences.  "Too bad." they said.

"Not bad or good," said the farmer.  "It just is."

The following day the farmer's horse returned with three wild horses.  The neighbors heard the news and came by with congratulations: "What good luck!" they said.

"Not good or bad." said the farmer.  "It just is."

The very next day the farmer's child tried to break one of the wild horses but they were thrown and broke their leg.The neighbors arrived and said, "Too bad.  We're so sorry."

"It's neither bad or good," said the farmer.  "It just is."

In the morning the army came to town.  "We want to start a war," said the army.  "All the young people will come with us to train."  However, the farmer's child with the broken leg was not allowed to go.  The neighbors came by and said to the old farmer: "This really is good luck!"

"It's neither good nor bad," said the farmer.  "It just is."

--Zen Parable
*to me this story represents the Hierophant- V in tarot:
'have a higher state of awareness over the human condition'
Photo by Fabian Burghardt on Unsplash
Photo by Linus Nylund on Unsplash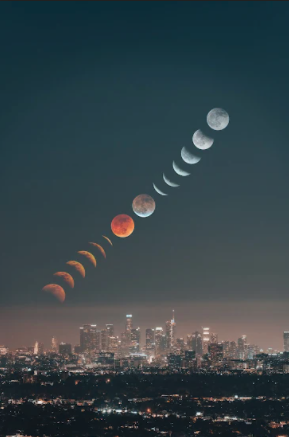 Song of Myself, 51
a poem by Walt Whitman
The past and present wilt—I have fill'd them, emptied them.
And proceed to fill my next fold of the future.
Listener up there! what have you to confide to me?
Look in my face while I snuff the sidle of evening,
(Talk honestly, no one else hears you, and I stay only a minute longer.)
Do I contradict myself?
Very well then I contradict myself,
(I am large, I contain multitudes.)
I concentrate toward them that are nigh, I wait on the door-slab.
Who has done his day's work? 
who will soonest be through with his supper?
Who wishes to walk with me?
Will you speak before I am gone? will you prove already too late?
Photo by Venti Views on Unsplash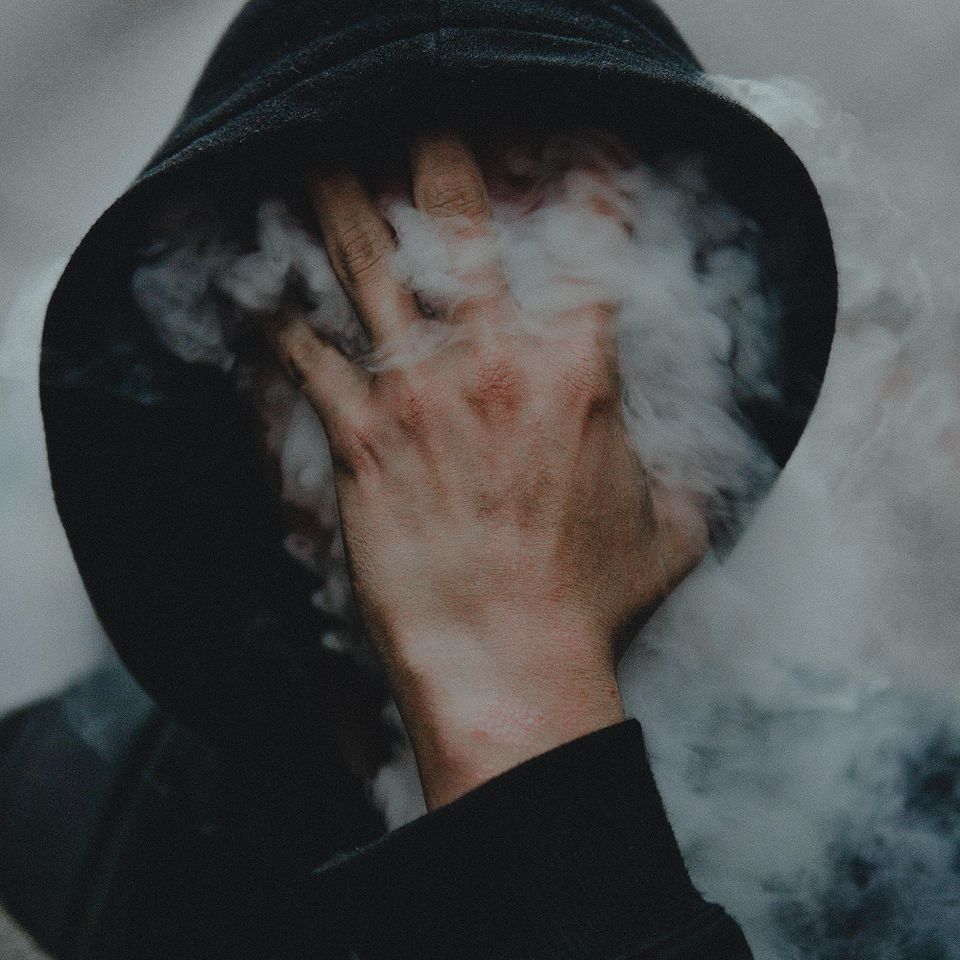 Listen to Rocco Jarman read his poem 
"The Unseen Father"


[Click Here]



The final lines are my favorite...

"but there is a love
which I alone have seen-
beyond these two-
which endures alone and unnoticed

a sturdy back to the dark and empty chaos,
to the oblivion of the yawning void,

to the devouring mole of a likeless eternity of nothing

and he the will for whom there is no bosom
no ocean, no wheel, no track

i want to sit at times while i may-
while my will holds-
beside him".
Photo by Jaroslav Devia on Unsplash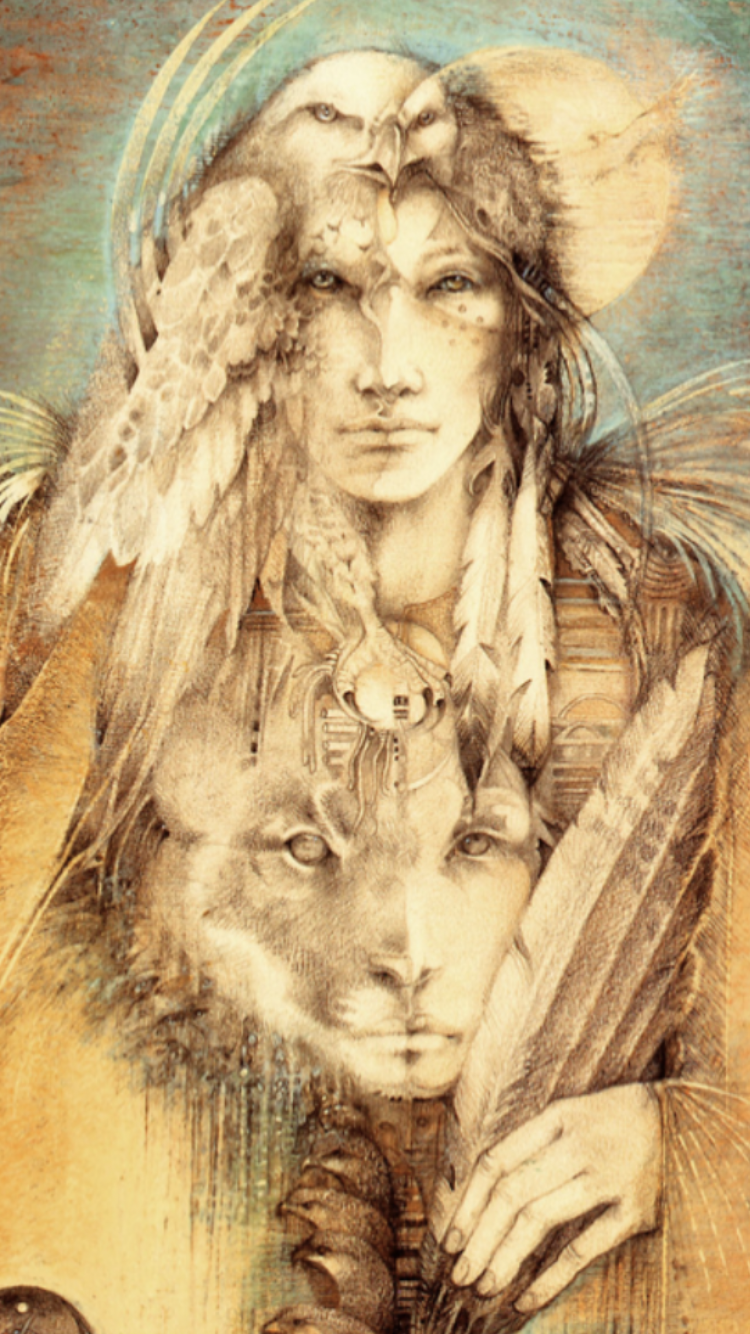 Shadow work is the process of exploring our
inner darkness or "Shadow Self".
Shadow work unearths every aspect of ourselves
that has been disowned, repressed, rejected, exiled.

As we journey through the subterranean,
collecting the fragments of our inner man, woman, child
we become whole again.  We become holy.
Shadow work is one of the most authentic paths to enlightenment.
 
Artwork by Susan Seddon Boulet
'Rites of Passage'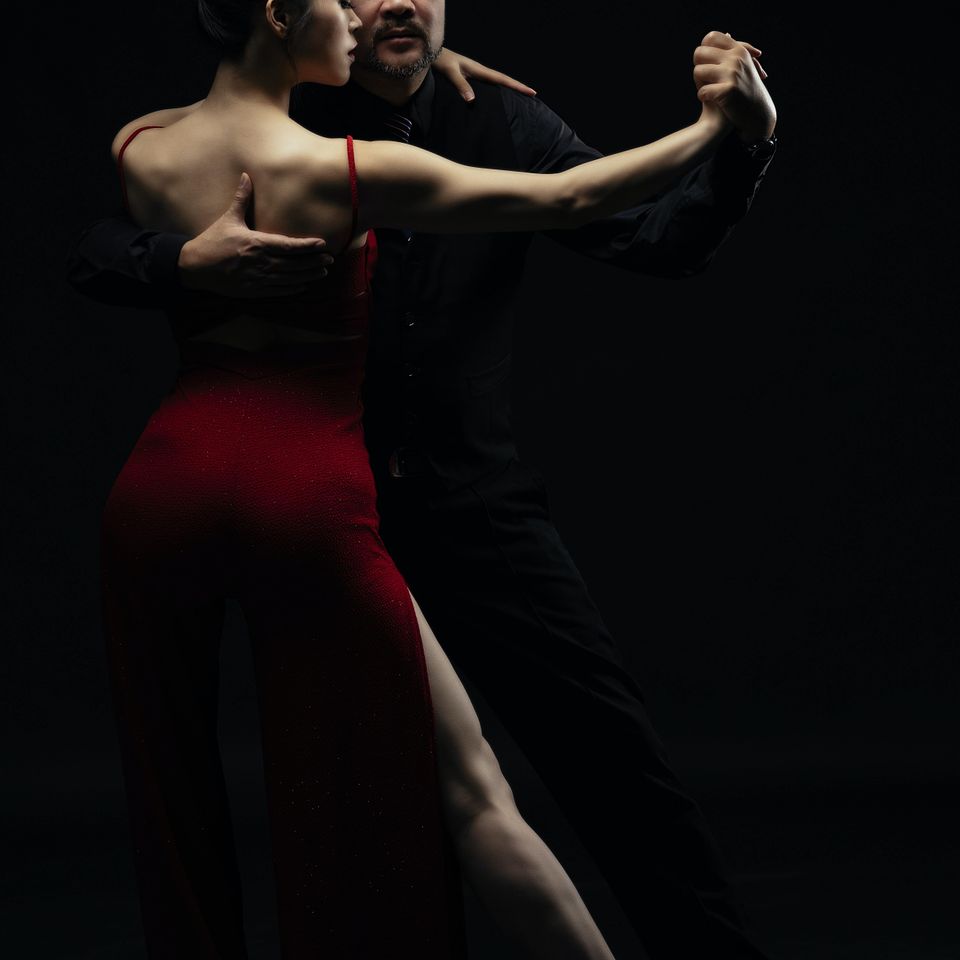 "[To dance] cannot be done without trust between partners.
Trust must be earned; you must be courageous.

...If she allows me to lead she's trusting me.
But more than that, she's trusting herself."

~Pierre Dulane
Take the Lead (2006)
Photo by Preilllumination SeTh on Unsplash
…and perhaps check out
The Alchemist's recent videos
on The Divine Masculine
& The Divine Feminine ✨