Photo by Jonny Gios on Unsplash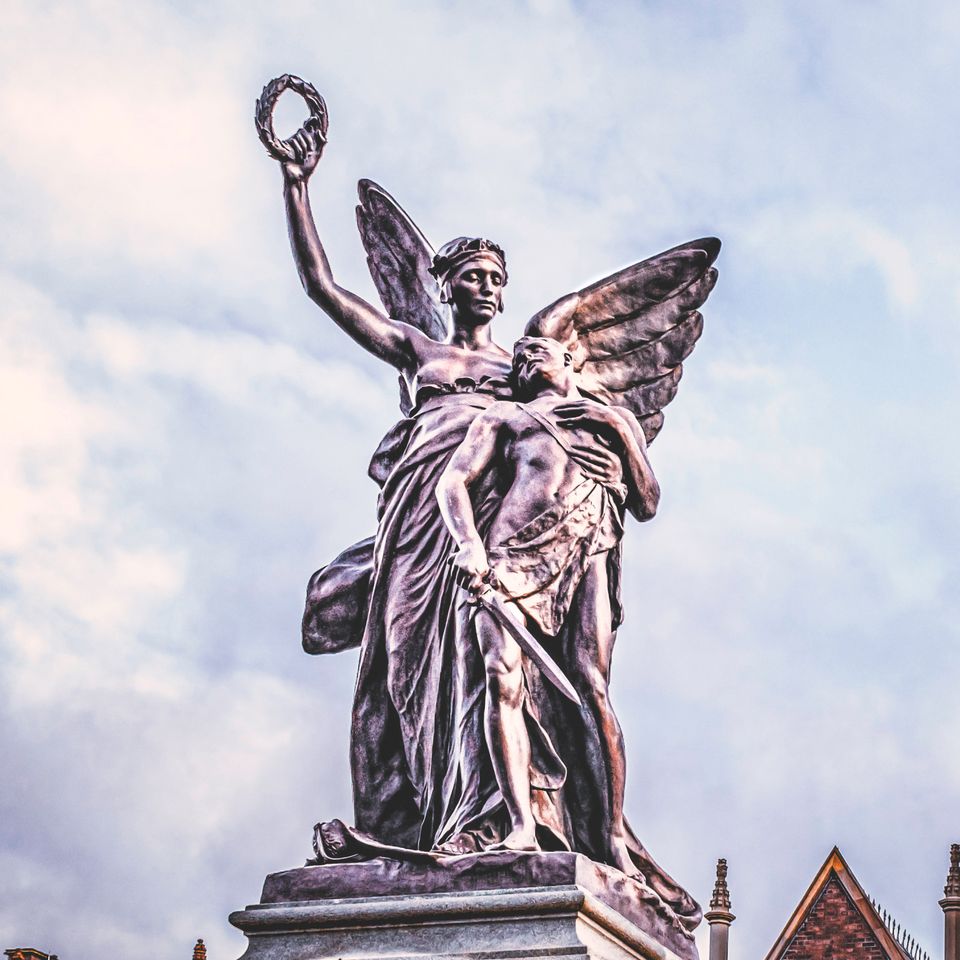 "Wounding and healing are not opposites.  They're part of the same thing.  It is our wounds that enable us to be compassionate with the wounds of others.  It is our limitations that make us kind to the limitations of others... I think I have served people perfectly with parts of myself I used to be ashamed of."
~ Rachel Naomi Remen
Photo by K Mitch Hodge on Unsplash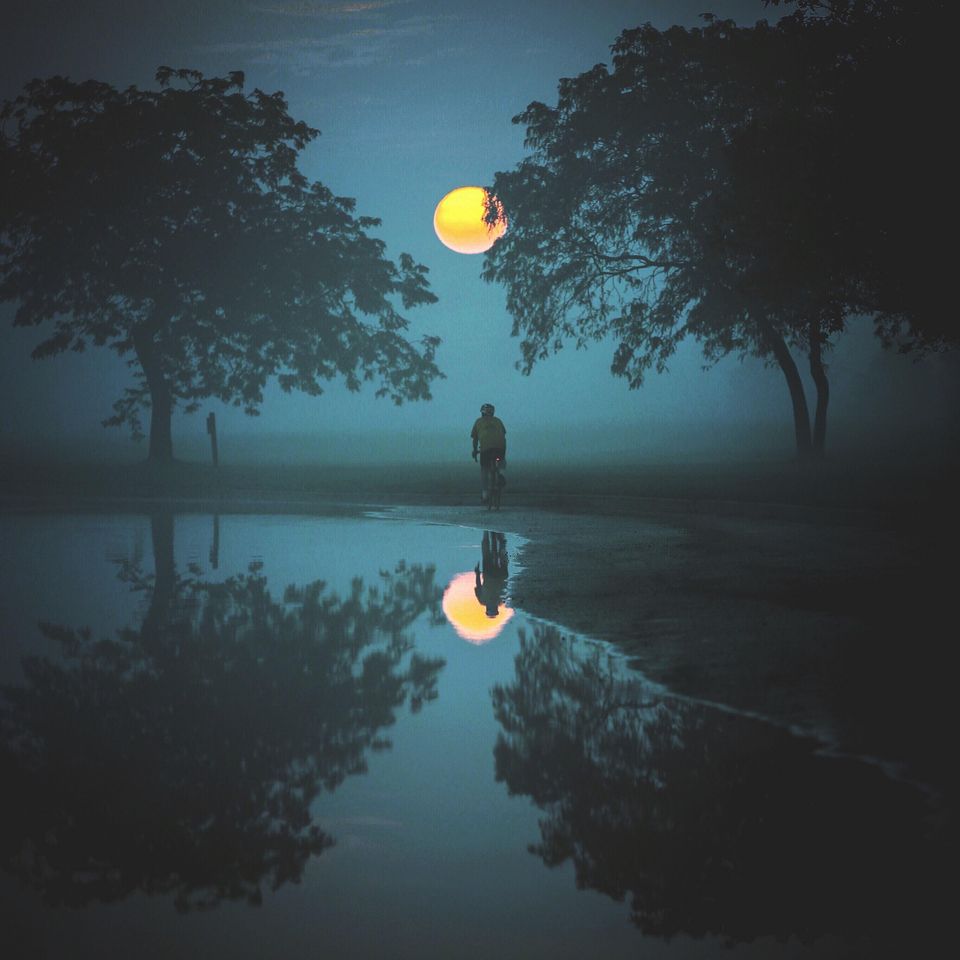 "I searched for God and found only myself.
I searched for myself and found only God."

~ Rumi
Photo by Tony Detroit on Unsplash
"Imagination is more important than knowledge. For knowledge is limited, whereas imagination
embraces the entire world...giving birth to evolution."

~Albert Einstein [What Life Means to Einstein: An Interview by George Sylvester Viereck: 1929]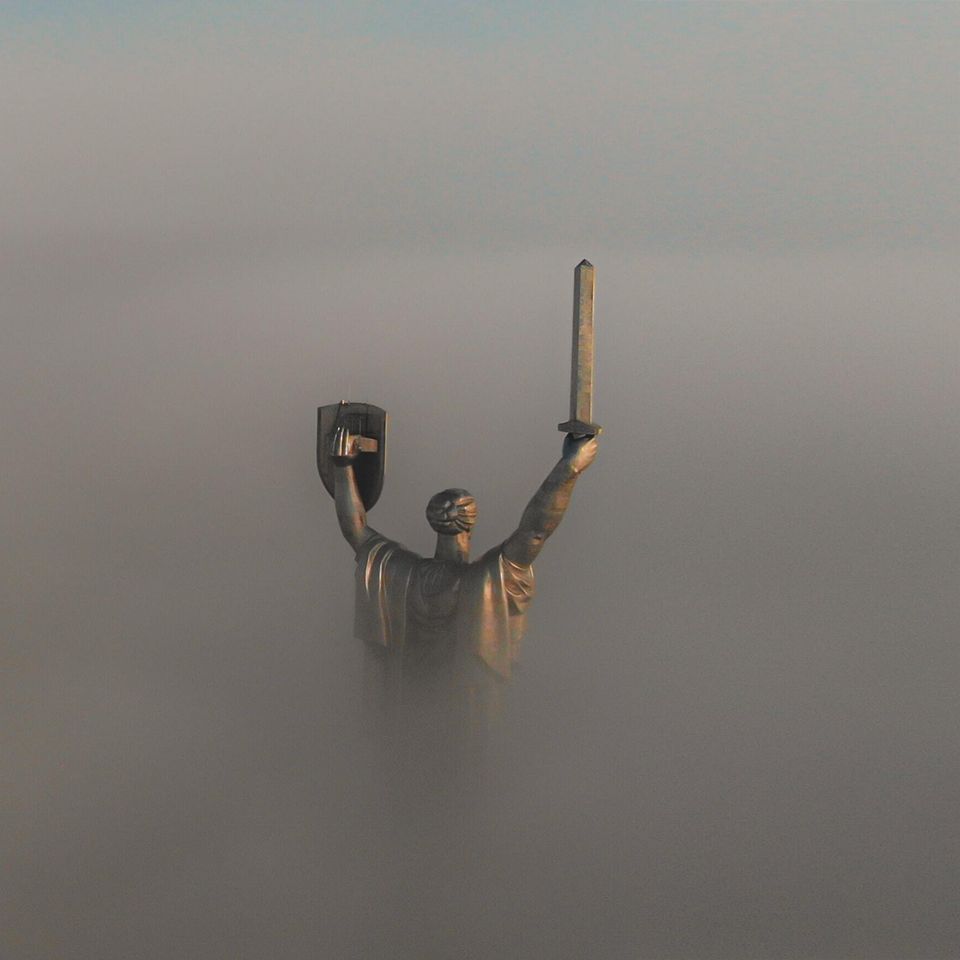 " A man who conquers himself
is greater than one who conquers
a thousand in battle."
~ Buddah
Photo by Viacheslav Kvaratskheliia on Unsplash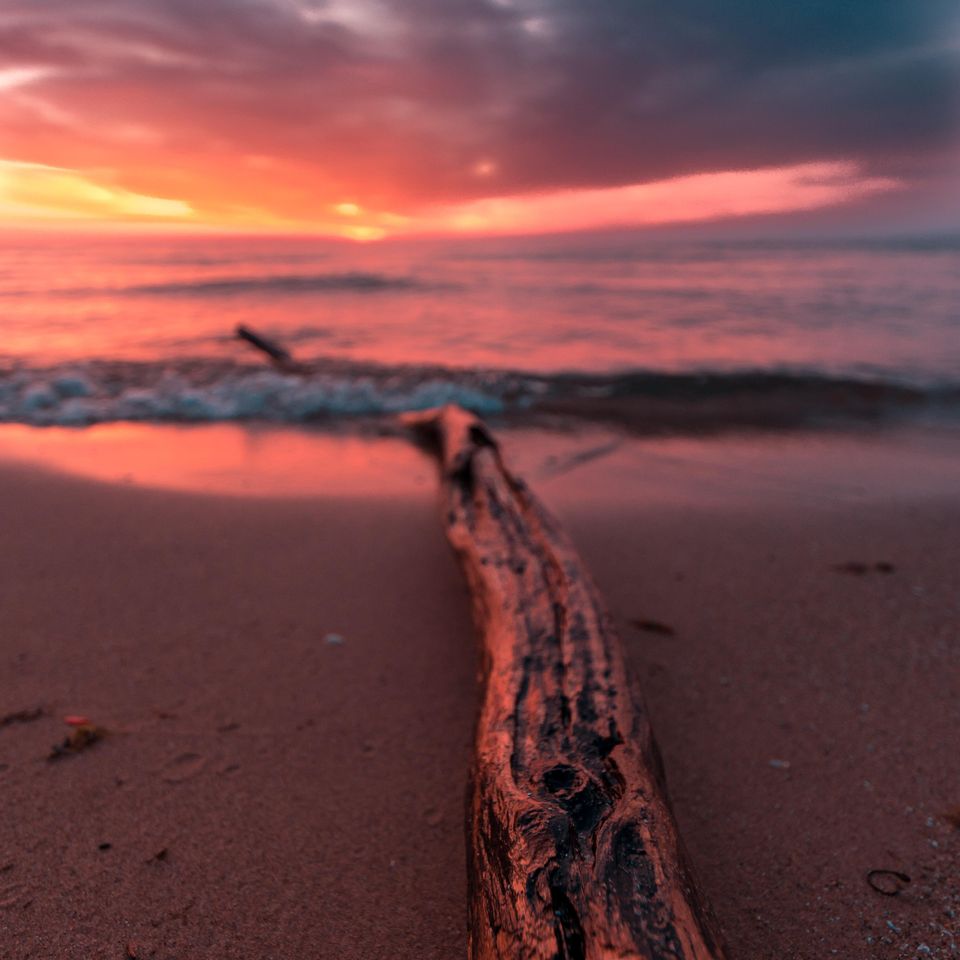 Dawn pierces the night
like a nail through a palm.
Crimson flows along
the dark horizon.

It's not impossible
to build a home on the sea.
But it takes many nails.
And the heart to hold out
for the perfect wave.

There is no dying of the light.

~ Sally Ostedgaard
   2015
Photo by Ian Scargill on Unsplash
April 14, 2022

That feeling when what we are dreaming into creation is not yet manifest in this reality: 
"There's no hurry.
We'll get there.
Some day."

~Winnie the Pooh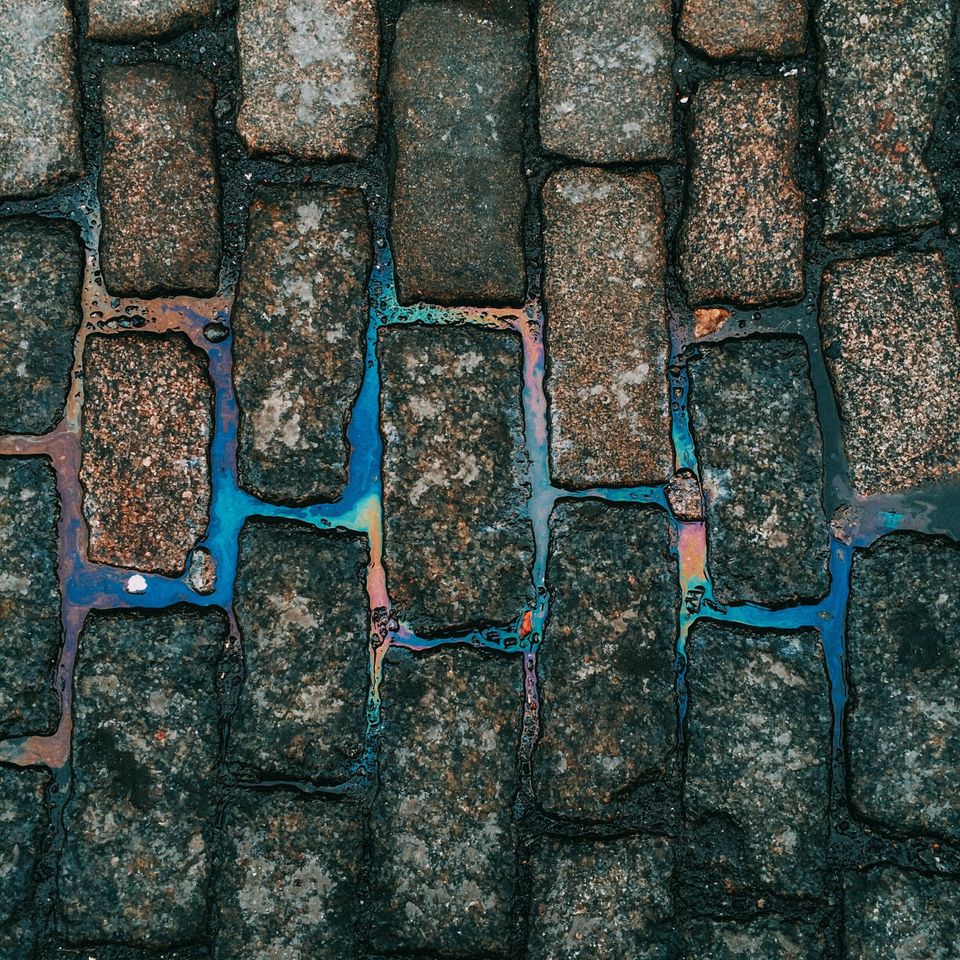 A Never-Ending Series of Completions
If I was a flower seeking half-lit places to bloom,
when the moon and her hazy halo flooded my garden with firelight—
I can no longer recall the sensation of edges unraveling.
Nor the length of time it took my vine
to climb the mountain, in the shade of night.
Soliciting Source.
Justice wears a blindfold, star-filled
as she balances the scales in her palm.
Two worlds: water and earth.
Some magnetic stillness.
A well dug deep in dirt
longing to be filled.
The water rising
desiring to be contained.
Separation and reconciliation.
This is the dance of The Lovers.
He is the breath. She is the flute;
The cobra and the basket.
The swish of bare feet and the brick-lined street.
But We are the music, the magic, the walk home.
The One becomes two, becomes One again.
Synthesis from antithesis.
How long do water and light resist their attraction
before letting go and allowing the rainbow?
And after the kiss, does water return to water?
Does light return to light?
~ Sally Ostedgaard
   2016
Photo by Jonas Denal on Unsplash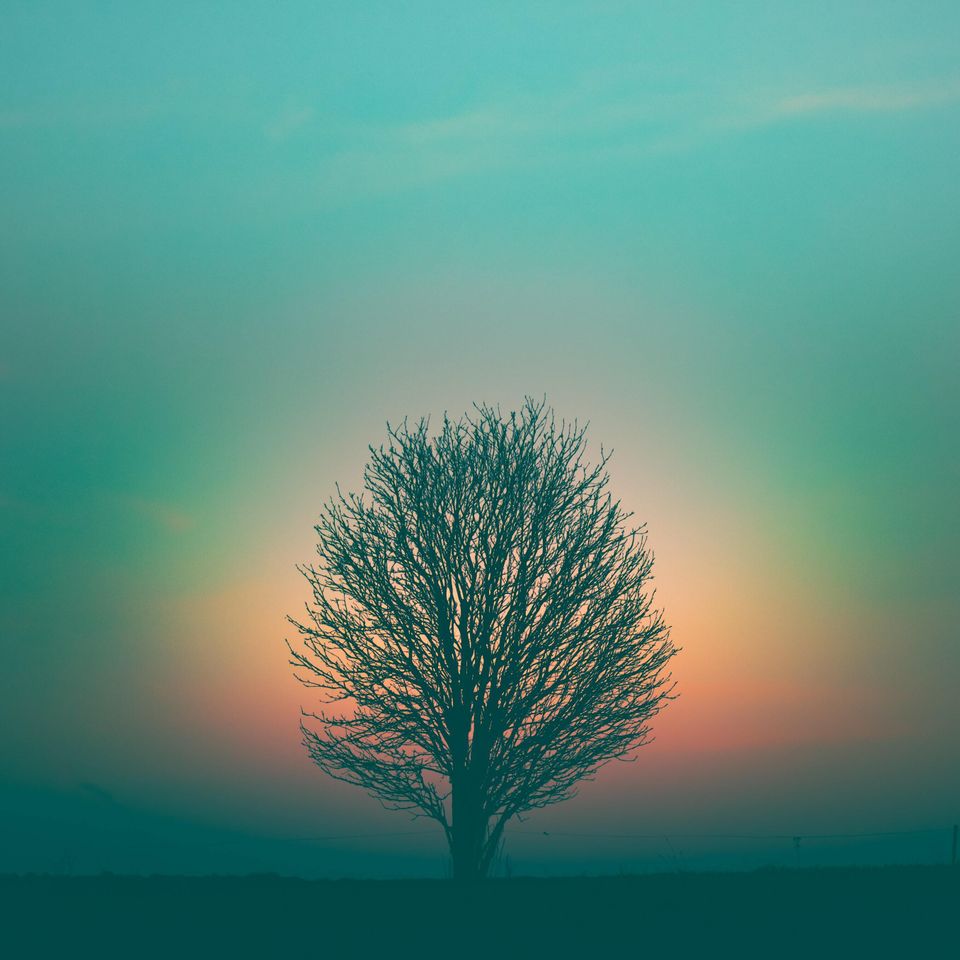 "When we heal ourselves, we heal our ancestors from wounds that run deep in our family. When we heal our ancestors, we heal the world from wounds that run deep in humanity."

~Miriam Rose
Photo by Marek Piwnicki on Unsplash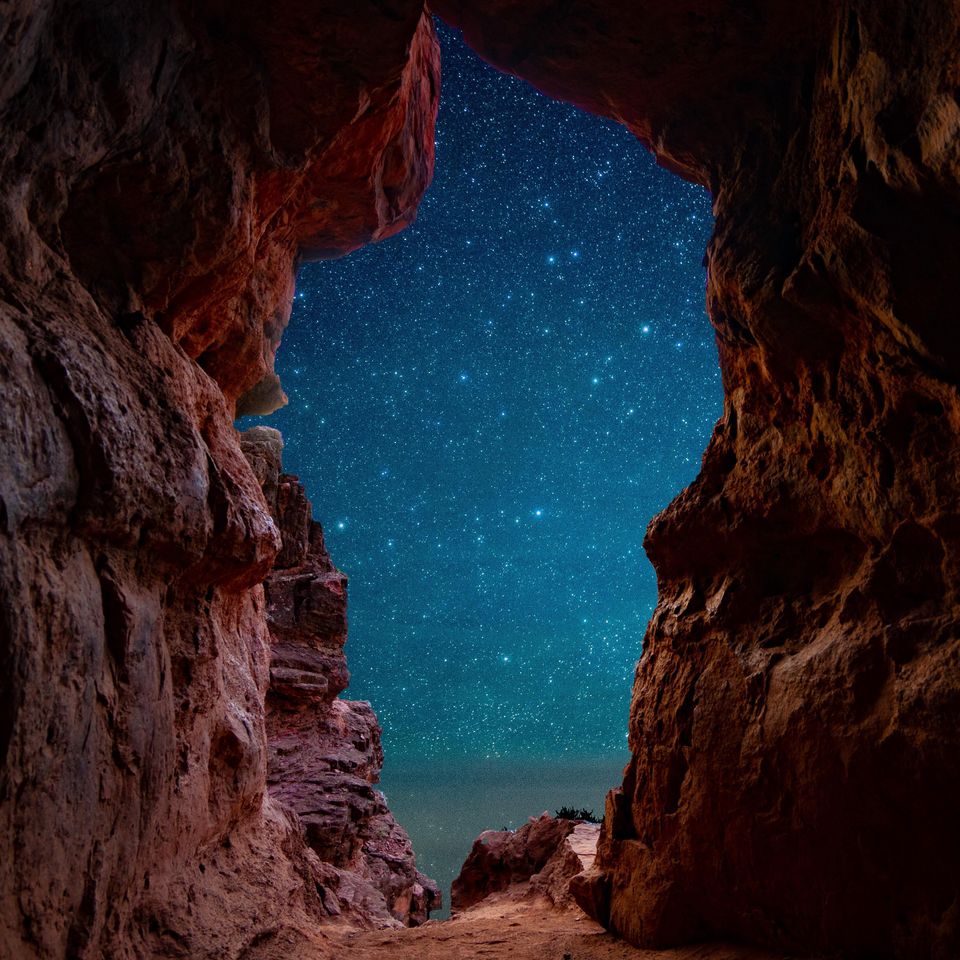 "Let the stars point the way in the midst of this outer darkness, for there is a voice within your heart whispering and calling your name."

~Jesus and Mary Magdalene, Volume One: the Eternal Heart of Love, as revealed by Jeshua through Yael and Doug Powell
Photo by Tom Gainor on Unsplash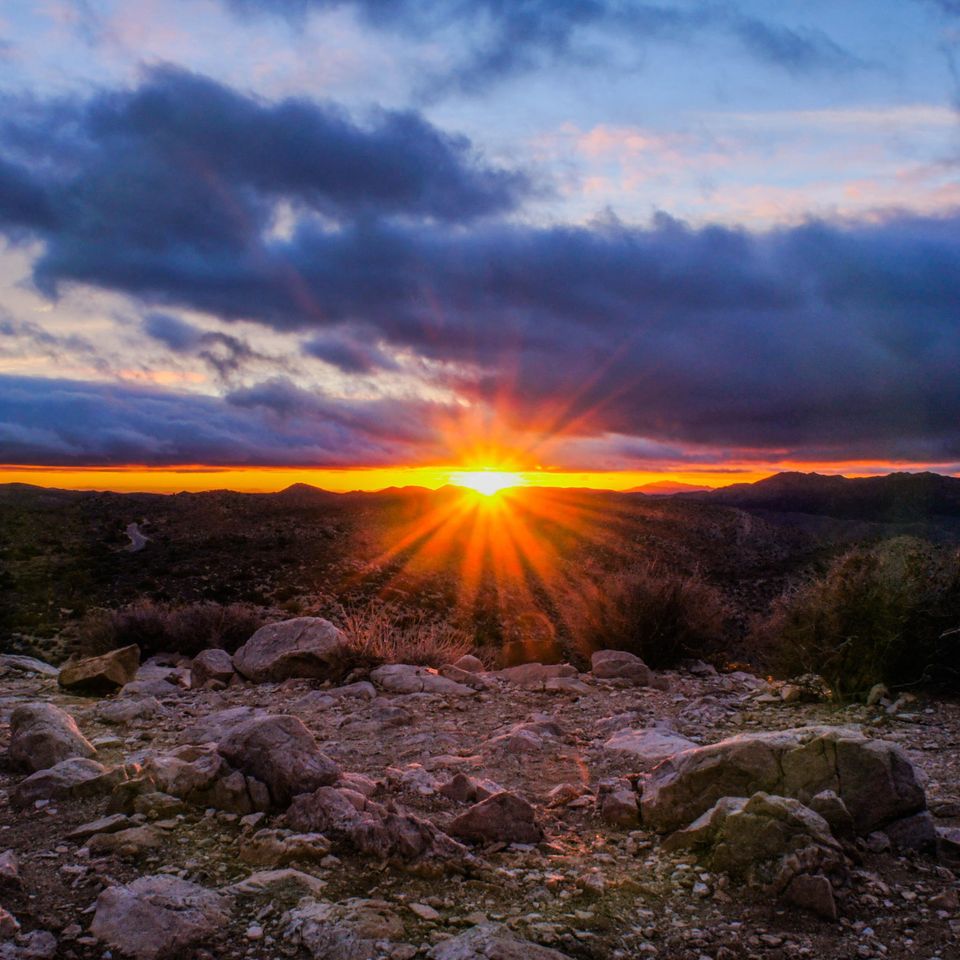 "In many shamanic societies, if you came to a medicine person complaining of being disheartened, dispirited, or depressed, they would ask one of four questions:
When did you stop dancing?
When did you stop singing?
When did you stop being enchanted by stories?
When did you stop finding comfort in the sweet territory of silence?"

~Gabrielle Roth
Photo by Sheryl Tay on Unsplash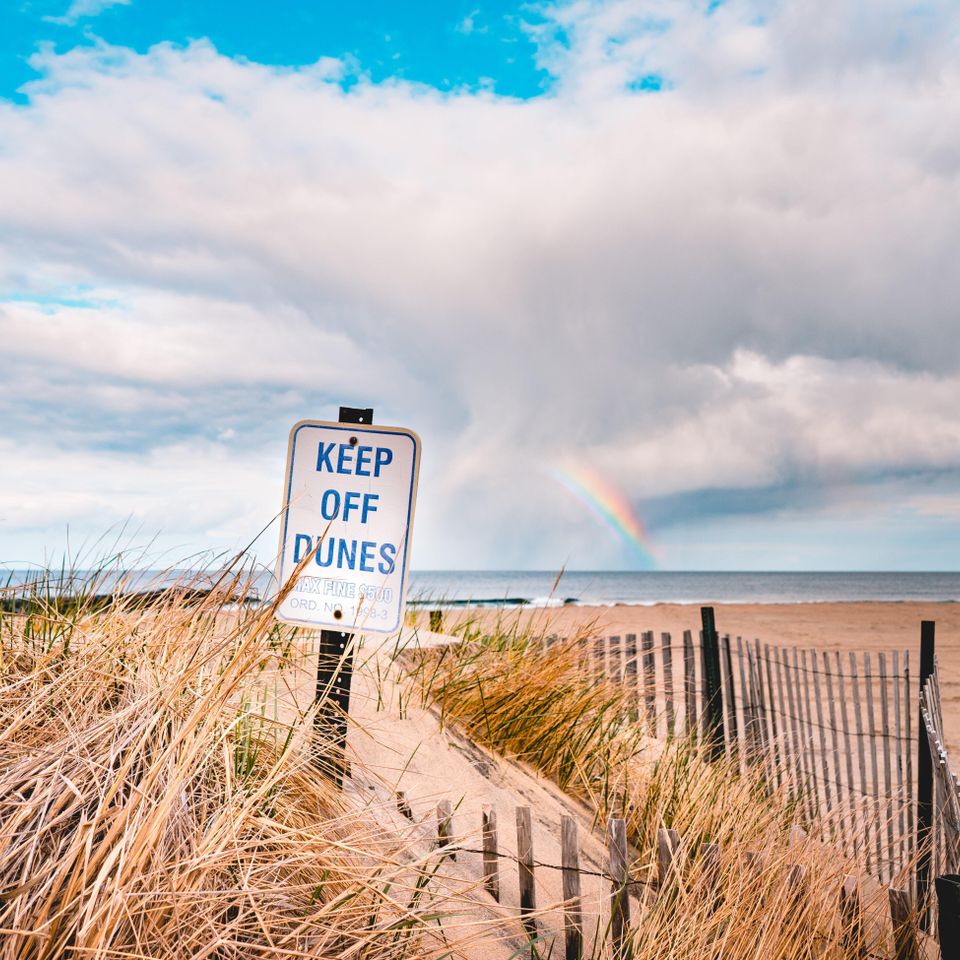 The mystery of life isn't a problem to solve...but a reality to experience.  A process that cannot be understood by stopping it.  We must move with the flow of the process.  We must join it.  We must flow with it.

~Jamis speaking to Paul in a vision
Dune 2021 (Herbert/Villeneuve)
1:58:20
Photo by Ruan Laughlin on Unsplash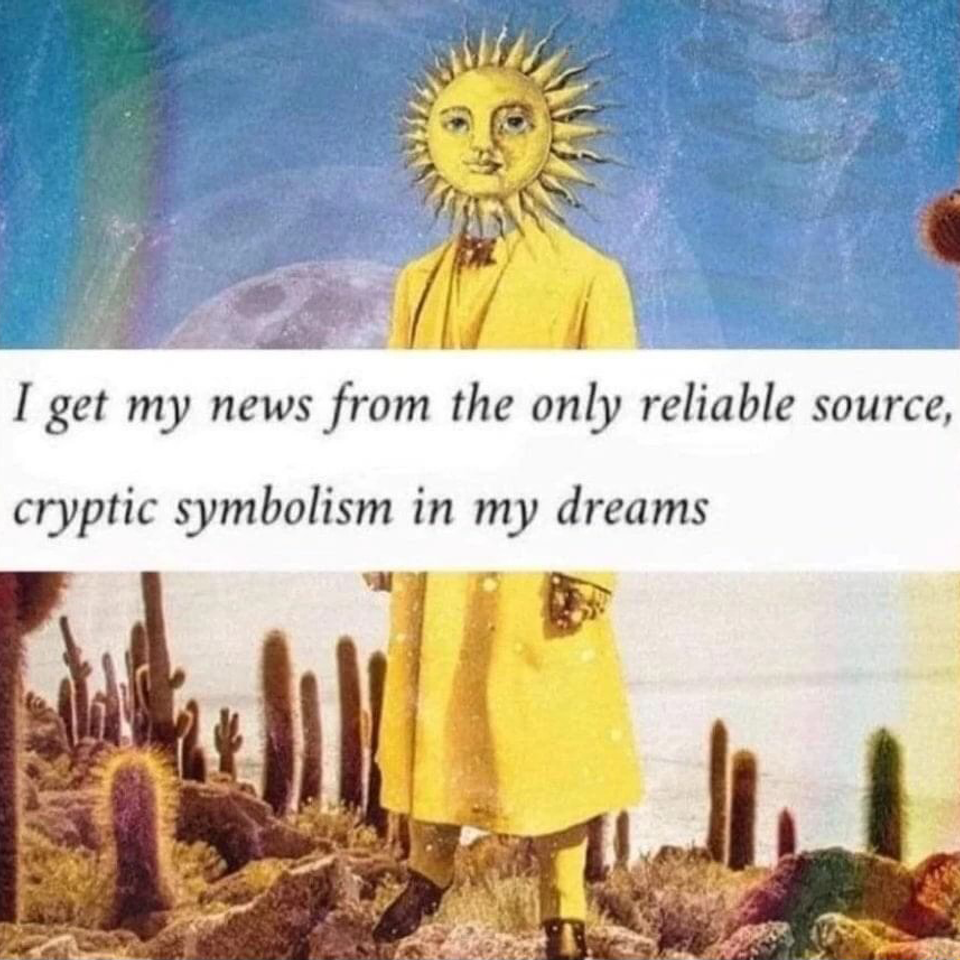 Thanks to Joy's dad, Josh, for the share 💕
It's a fool who looks for logic in the chambers of the human heart.
~Ulysses Evertt McGill
O Brother, Where Art Thou?
Joel & Ethan Coen
2000
Photo by Ante Gudelj on Unsplash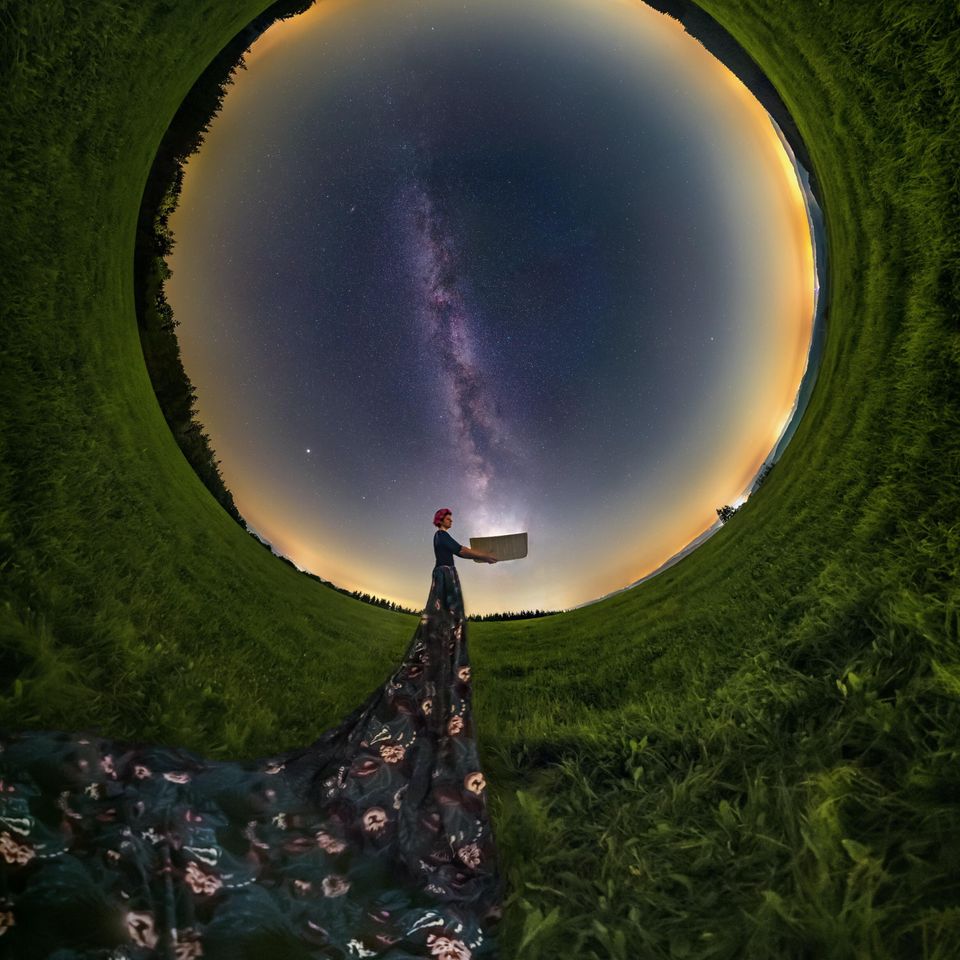 We must be willing to let go of the life we planned so as to have the life that is waiting for us.
~Joseph Campbell
Photo by Evgeni Tcherkas on Unsplash