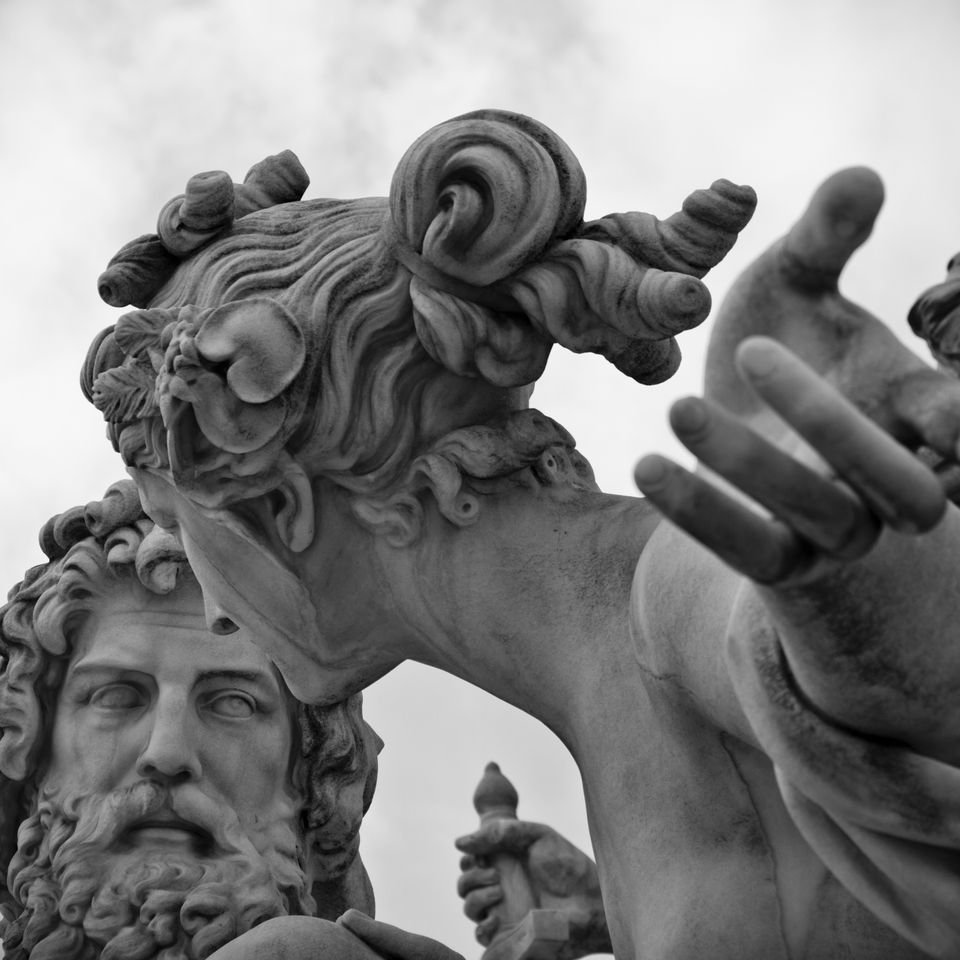 "If you hold on to the handle, she said, it's easier to maintain the illusion of control.  But it's more fun if you just let the wind carry you."

~B. Andreas
Photo by Orietta Gaspari on iStock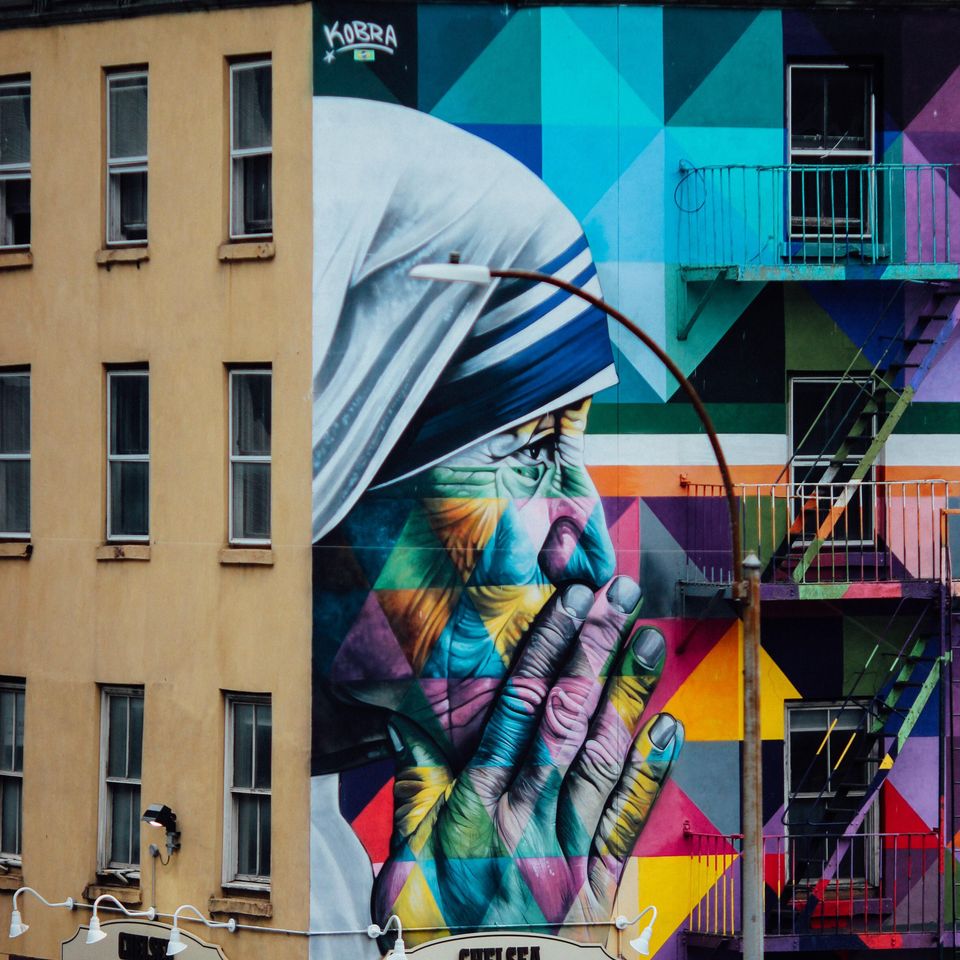 The openness of our hearts and minds can be measured by how wide we draw the circle of what we call family.
Photo by Jon Tyson on Unsplash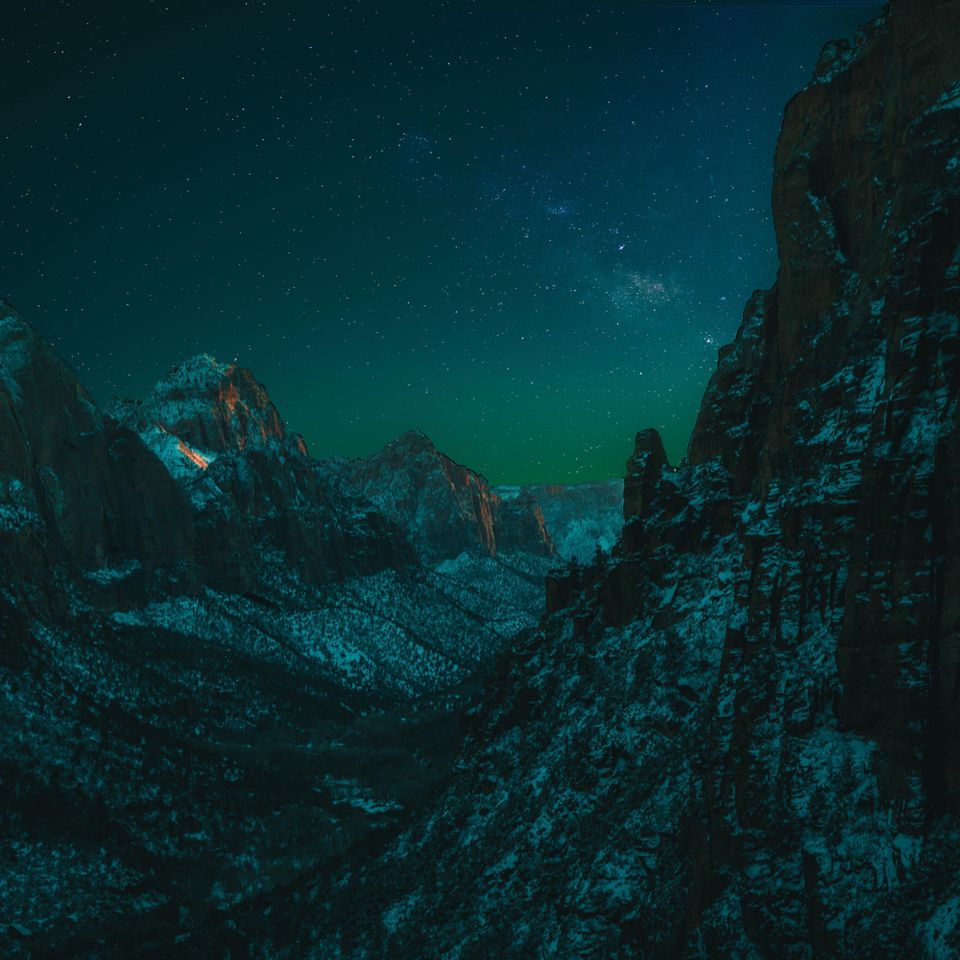 On a Cliff with You
If we were both
hanging from a cliff
by one hand
you'd tell me how scary
it was to be hanging
from a cliff by one hand
and we'd talk about
how it made you feel
and how your hand
hurt
and how the sun
was setting.

I'd be wondering
how long
I could endure
and we'd talk
about how long you thought
you could endure
and then
you'd tell me everything
you'd learned
about enduring
as long as you had.

I'd listen and watch
night fall
until you suddenly noticed
me hanging
and praised my heroic endurance
and said how ashamed
you felt
to have talked
so long
when I was suffering too.

I'd say that's OK
and you'd say it wasn't
and I'd say OK
it wasn't and you'd laugh
and we'd both be silent
hanging in the dark.

Then
just when I'd think
I could not hold on
another moment
you'd find a ledge
to put your feet on
and I don't know how
but you'd help me find it too.

We'd let ourselves down
together
and sit safely
on the ledge
under the stars
dangling our legs.
Photo by Natalie Chaney on Unsplash
Fred Rogers on being authentic.

Always teaching:
We have nothing to lose.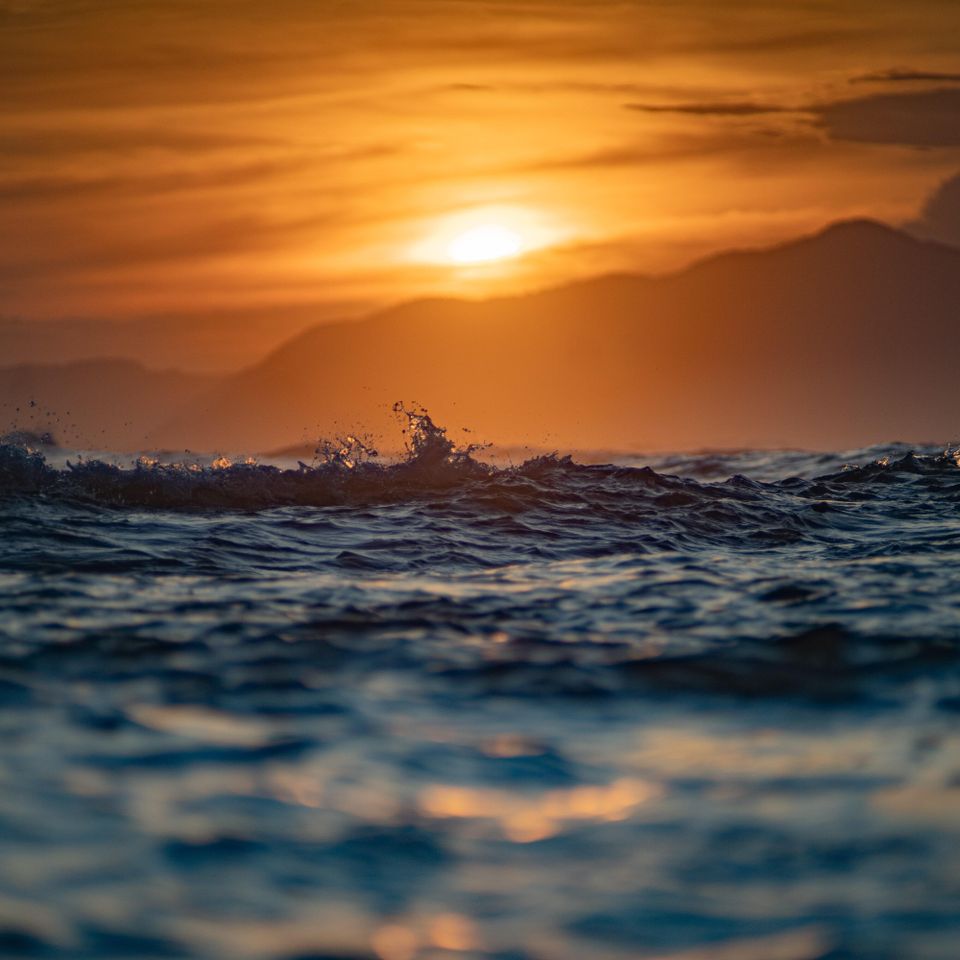 Some days I wake up
and all I feel
are the fractures
in the flesh
that covers
the only me
I've ever known.
Some days,
it's those exact
fissures
that let the light
hiding inside me
pour out
and cover
in gold
everyone
that found enough beauty
in the cracks
to stand
close.
~

Tyler Knott Gregson
Photo by Alex Stacanov on Unsplash