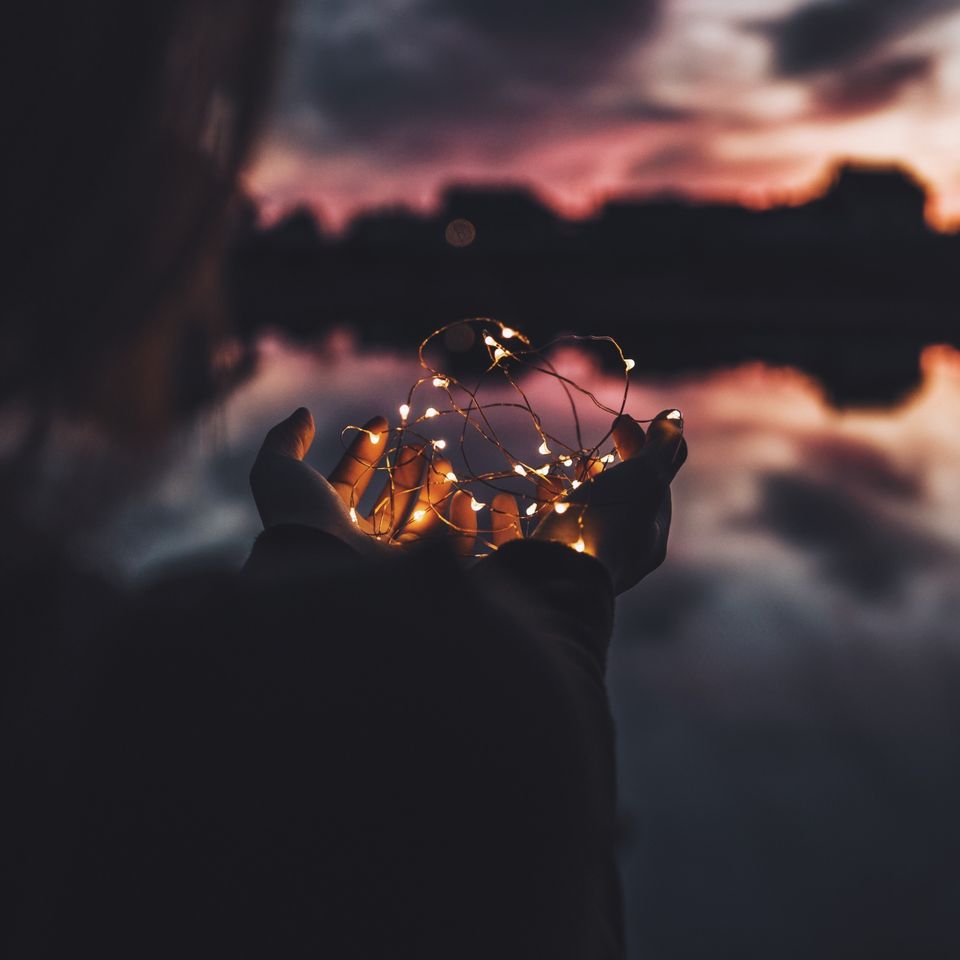 Holy Fire® III Reiki
Holy Fire Reiki is universal life-force energy healing.  This powerful, yet gentle, healing modality provides purification, healing, empowerment and guidance for our mental, emotional, physical and spiritual bodies.  It is pure energy coming from unity consciousness. Sessions may include the sharing of intuitive messages.
Photo by Natalya Letunova on Unsplash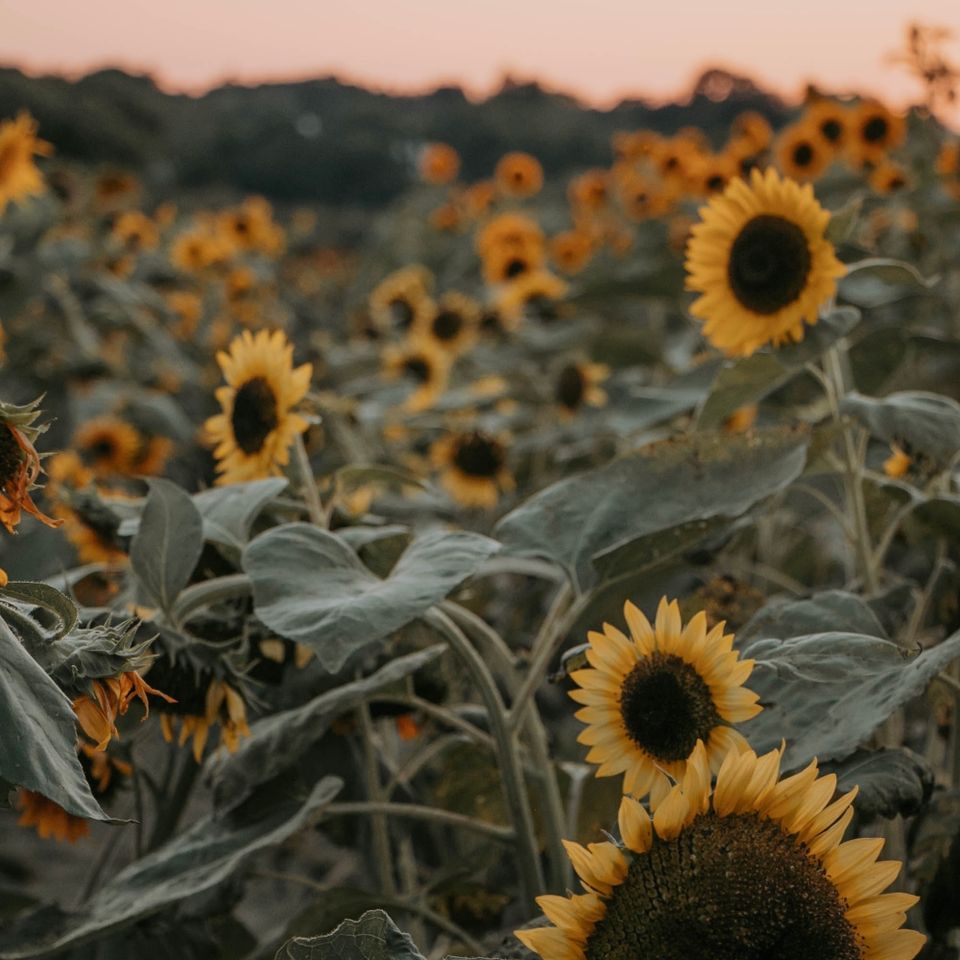 Tarot Reading
Tarot card readings use pictures and symbols, which are messengers from Spirit, to guide seekers and healers on our journey back to Oneness. Readings affirm and guide us to our Truth, in a sacred, dream-like way. Sessions support us in remembering we are enlightened, holy (whole) beings.
Photo by Juliana Arruda on Unsplash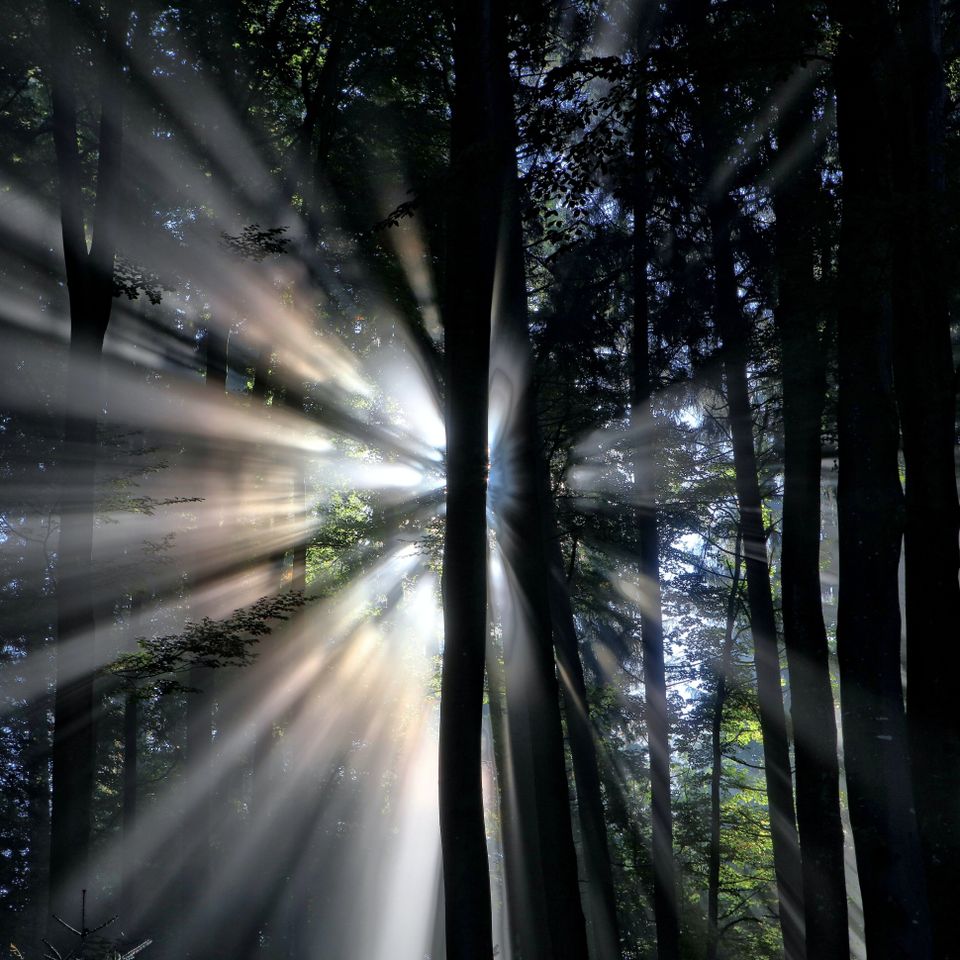 Spiritual Guidance
Spiritual Guidance supports our mental, emotional, physical and spiritual bodies. During a session we explore life experiences and solutions to dis-ease that will complement your own personal beliefs. Spiritual Guidance champions the creation of a life of meaning, peace, joy, comfort, strength and connection.
Photo by Ricardo Gomez Angel on Unsplash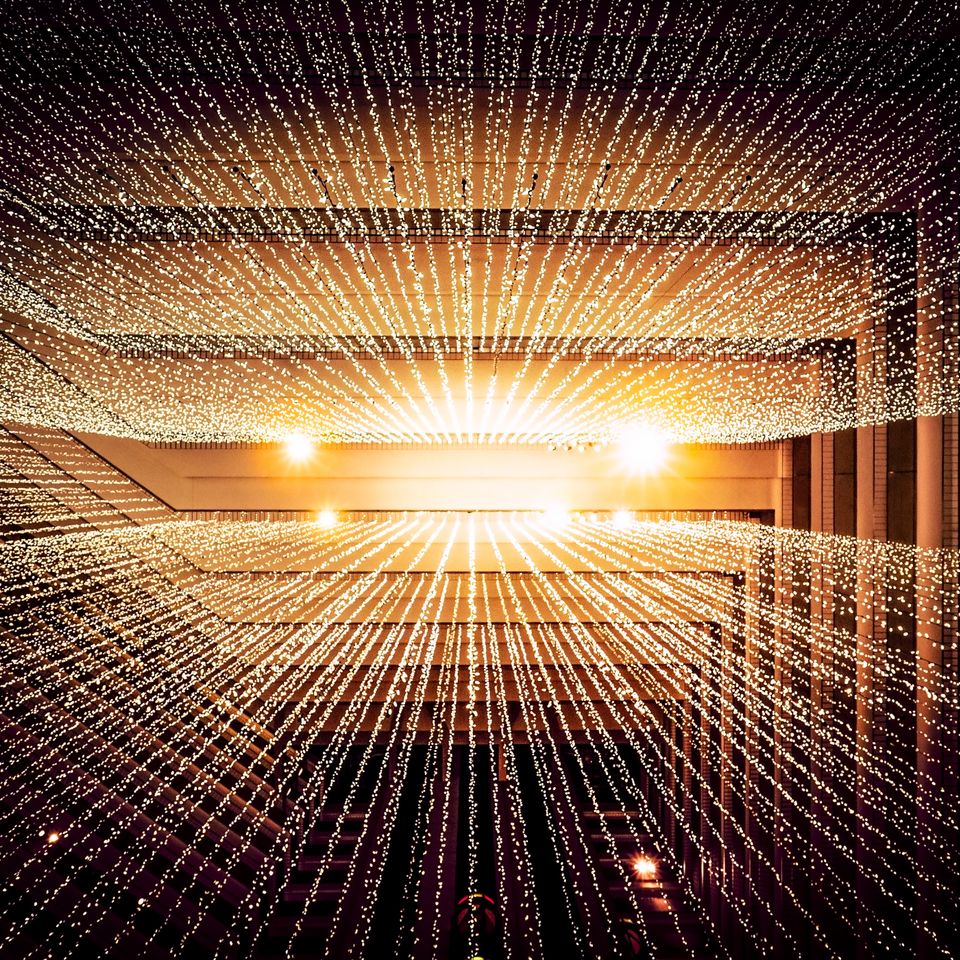 Holy Fire® III Reiki Certification
Holy Fire® III Reiki Levels I & II or Masters
are taught during a two or three-day weekend intensive, for anyone wishing to become a certified Holy Fire® III Reiki practitioner or Master Teacher.
Photo by Joshua Sortino on Unsplash