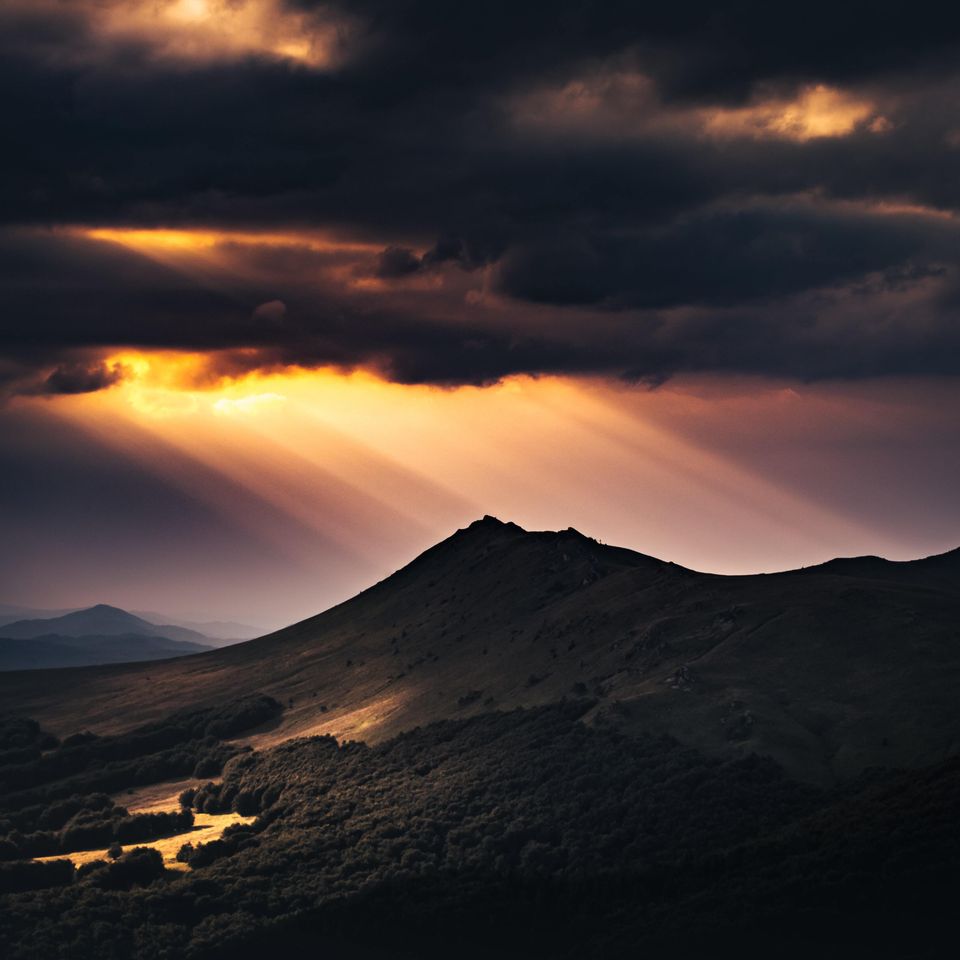 "I am grateful to Sally for the services I have received over the last five years.  She has served as a steward for much needed healing experiences that have brought more unconditional love into my life."
~ Erin B.
Photo by Marek Piwnicki Unsplash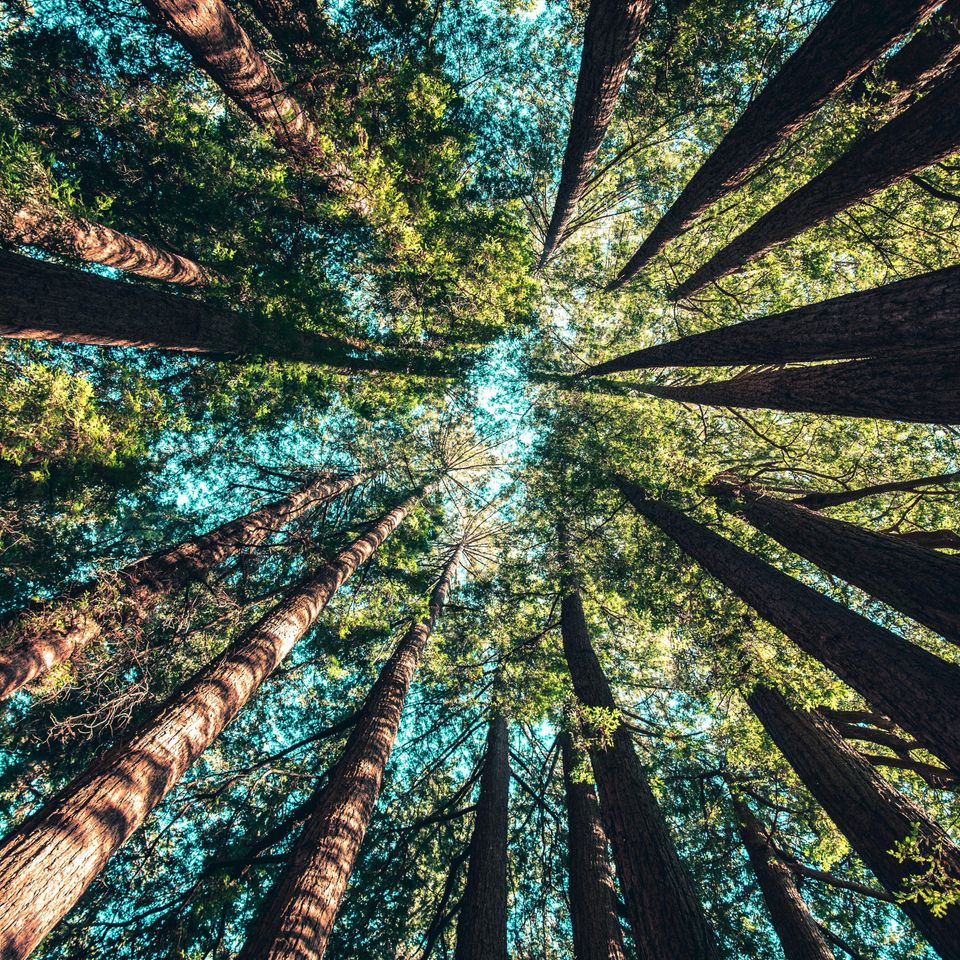 "Sally provides a gentle, compassionate healing care at each visit. During the Reiki sessions, I often experience insights that help to break down the stress and overall challenges my body is experiencing. She is attuned to my care which helps me to process and be fully engaged with her treatment. I highly recommend her."
~ Cynthia H.
Photo by Casey Horner on Unsplash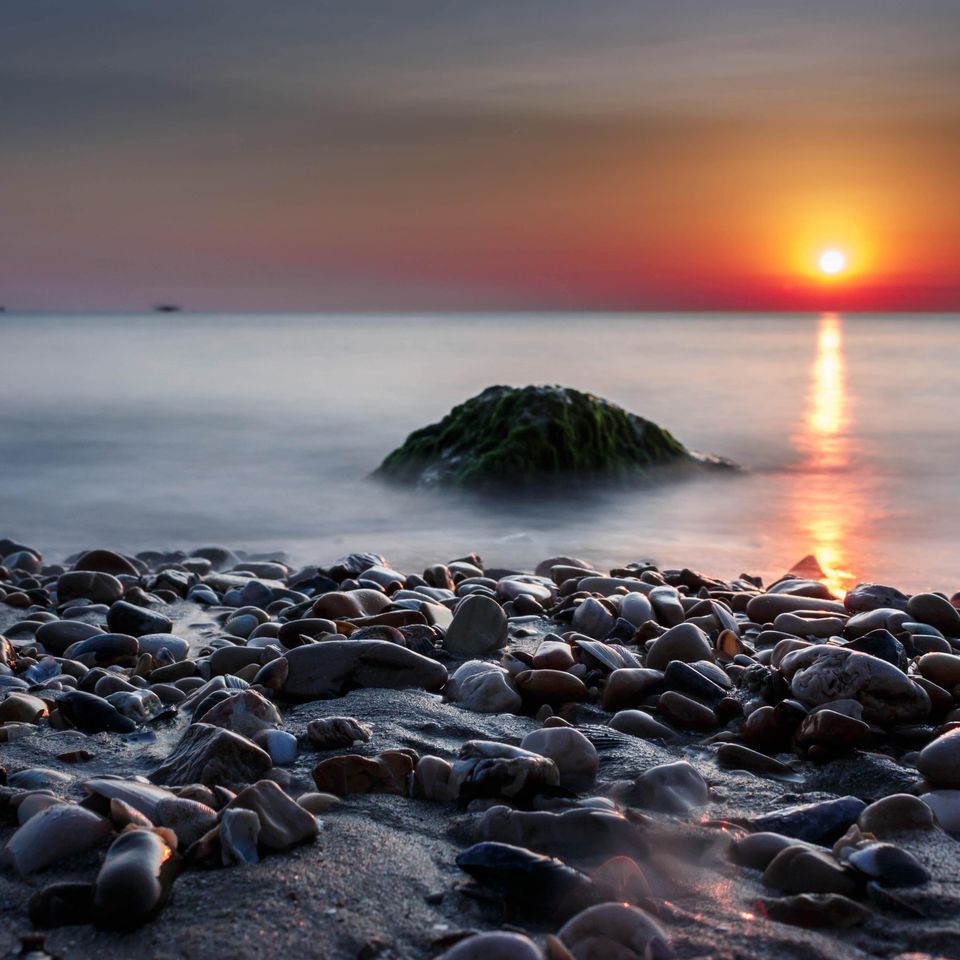 "Sally has a unique gift to help people see past our human confines, and peer into something deeper and more true about ourselves. She has helped me find my own personal spiritual pathway, and been a good friend along the way. She speaks with truth and love and kindness, and is dedicated to helping others to help themselves."
~ Ella O.
Photo by Stephan Zabini on Unsplash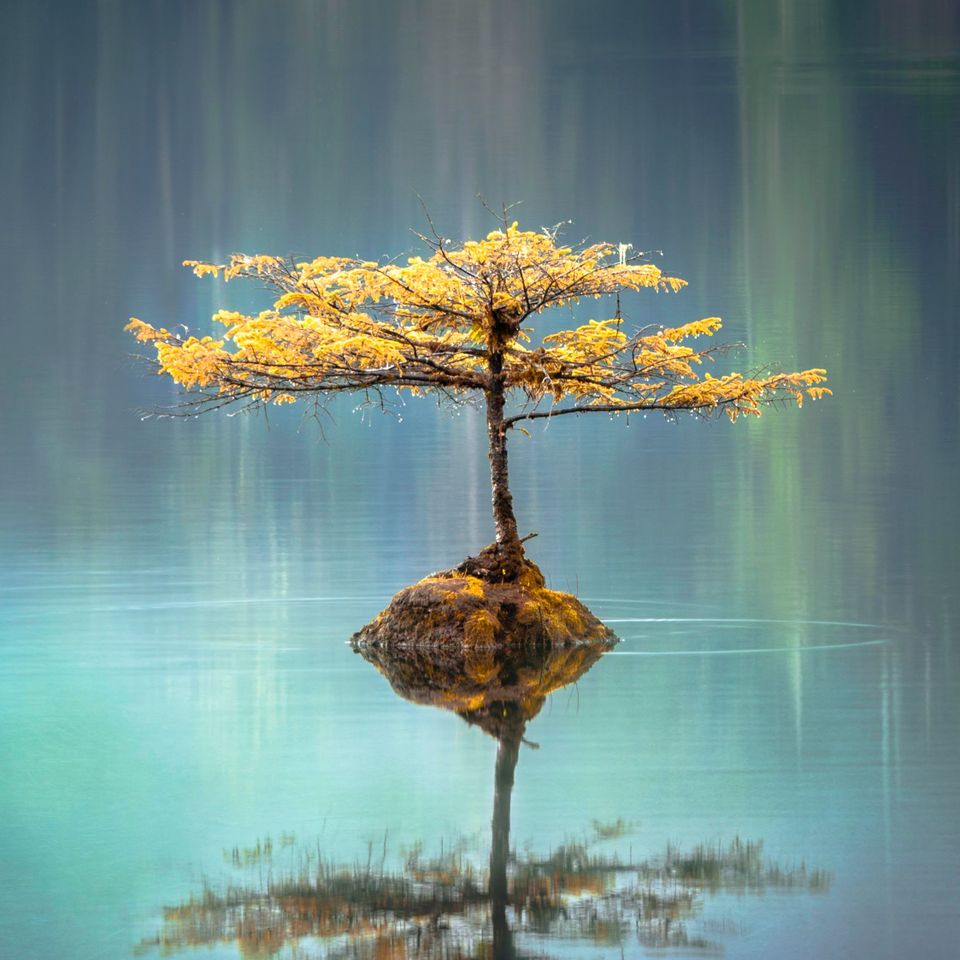 "I have known Sally and have had the pleasure of working with her for nearly six years. I have been deeply touched and moved by both her Tarot Readings and Reiki. Her loving, clear energy and intent is beautiful and sincere and I confidently recommend her work and service to anyone looking to connect with their authentic and compassionate self."
~ Cindy F.
Photo by Faye Cornish on Unsplash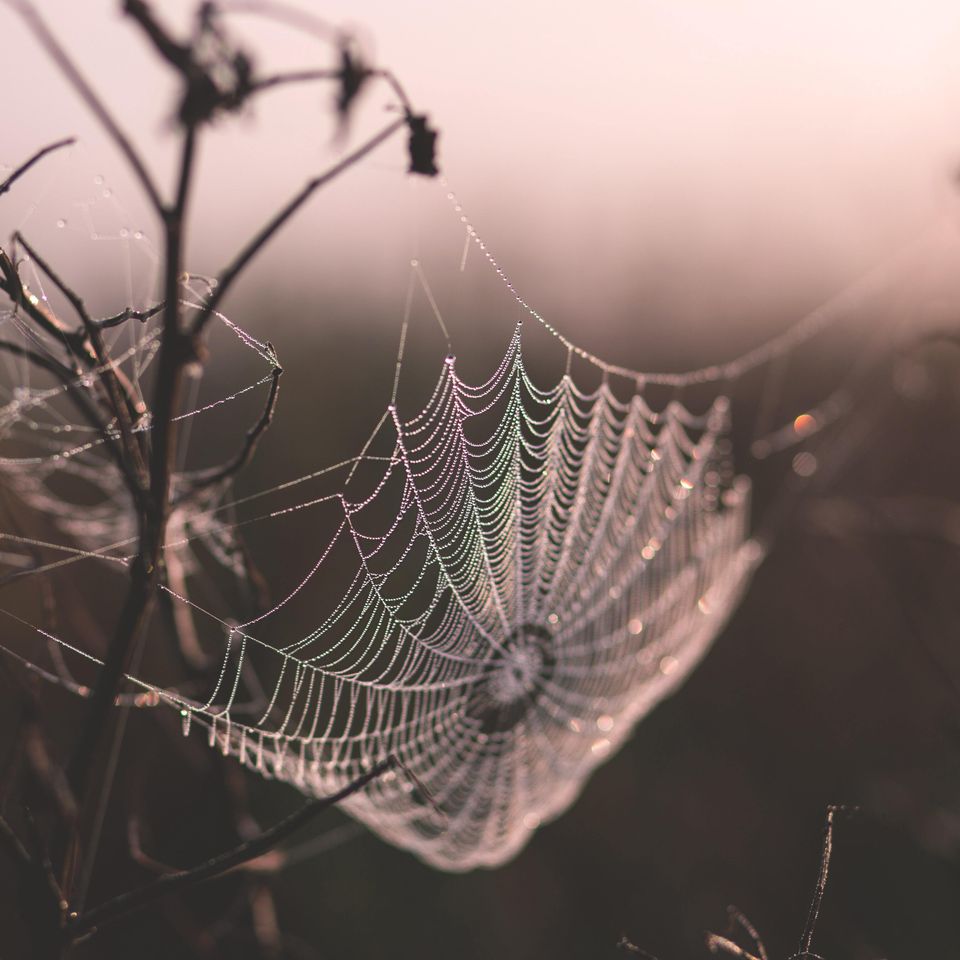 "Sally is a natural healer, and also an awesome Shamanic teacher. I attended one of her Shamanic Healing workshops and was in awe of her expertise and the wonderful soul journey she took me on. Her readings are in-depth and spiritually guided, full of useful information for one's own spiritual growth. If you are feeling lost, wounded, in need of guidance, not sure where to turn... Sally is the person to see."
~ Margaret K.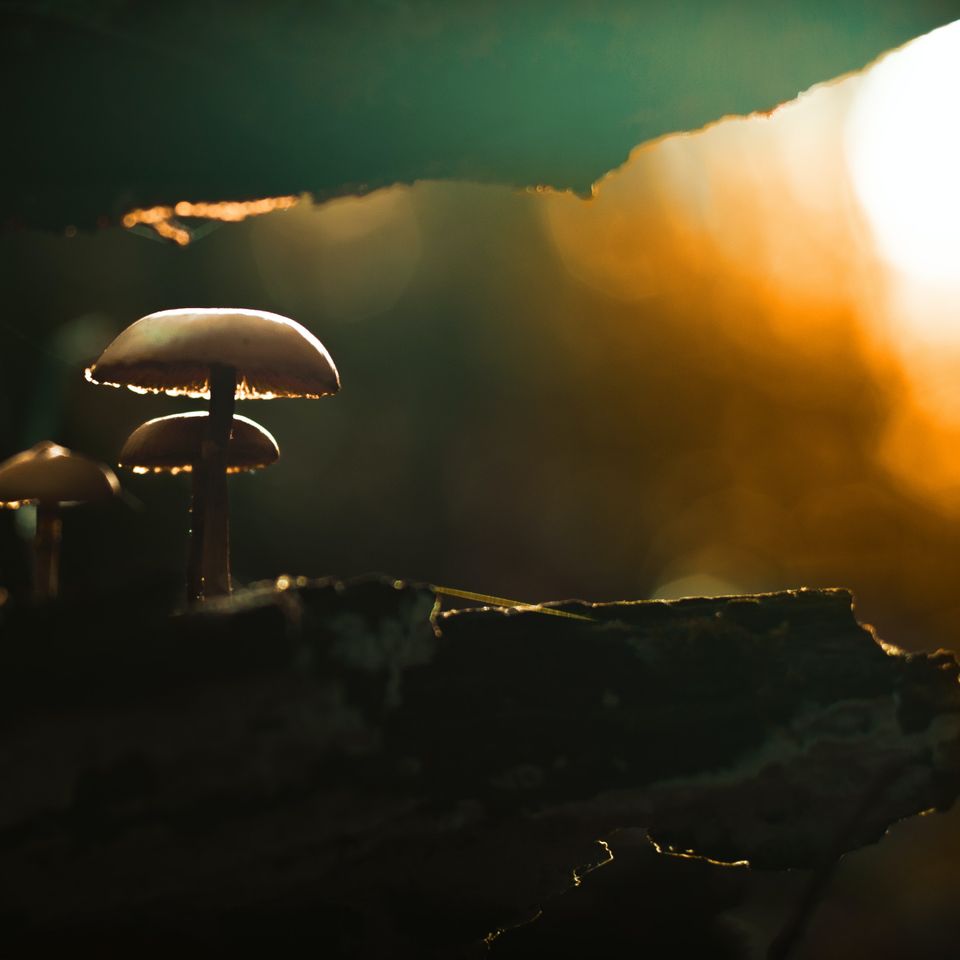 "I found Sally while trying to book a Pilates class on an online booking platform.  Let's just say the Universe gave me a, not so subtle, nudge.  I'm so glad I listened.  I'd been feeling angry, sad and fearful about everything happening around us; a reiki session with Sally was the perfect reset.  I left feeling that unwanted energies had been removed.  Additionally, I became aware of an invaluable lesson: rather than trying to get people to behave differently so as not to trigger me, it's about gratitude for being able to see the triggers and learn more."
~ Jean S.
Photo by Freestocks on Unsplash